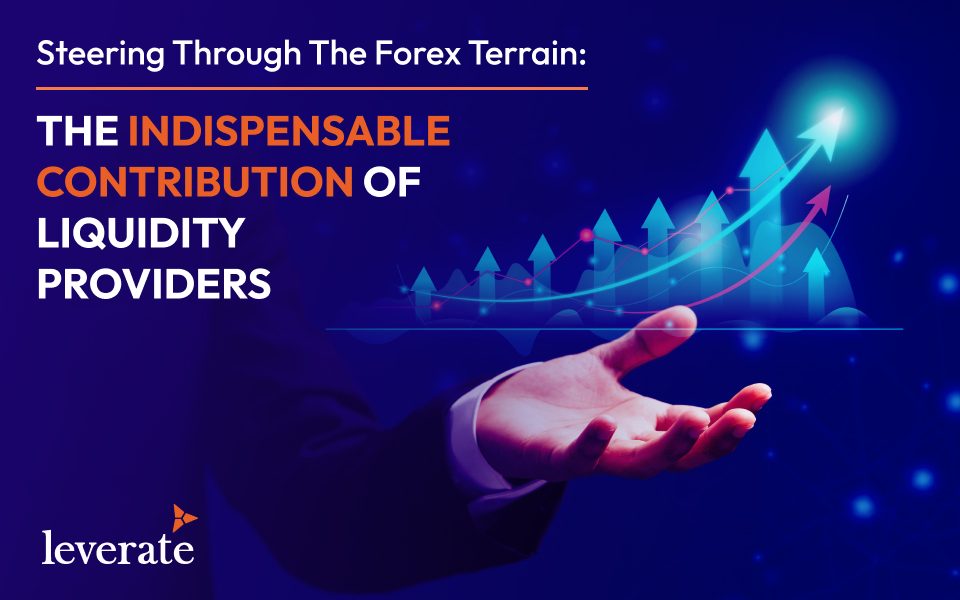 The market for forex, renowned for its huge daily trade volumes as well as its 24-hour operation, is based on a vast system of traders. Among these, liquidity providers are super important. They help keep the market running smoothly. In this blog, we'll explain what a liquidity provider does, why it's sometimes tricky to find a trustworthy one, and the challenges forex businesses might face when searching for one. We'll also highlight how companies, especially Leverate, support their clients in connecting with the right liquidity providers, so they can start their journey with confidence.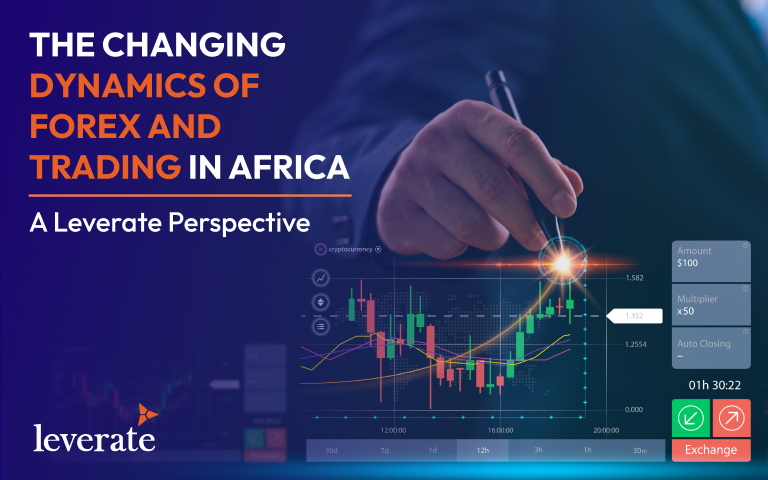 Buckle up, readers! We're about to embark on a financial safari to explore the booming landscape of investment in the heart of Africa.
Africa is often described in the context of being the "final frontier" for investment and is witnessing a dramatic rise in both interest and participation in the trading and forex market in recent times. Beyond its rich cultural heritage and abundant natural resources, the continent is steadily carving a niche for itself in the financial markets.