The Cyprus Forex Expo & Leverate invite you to visit booth #1 this October 5th and 6th and win a drone every hour.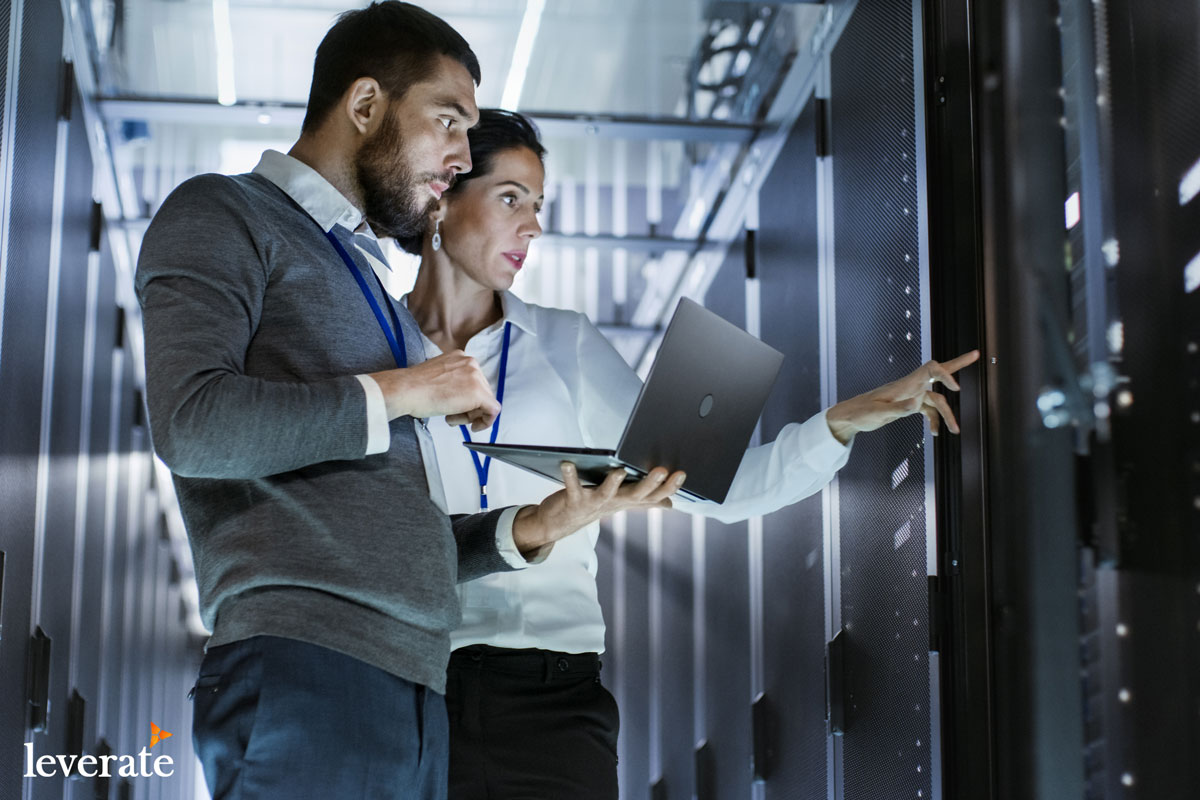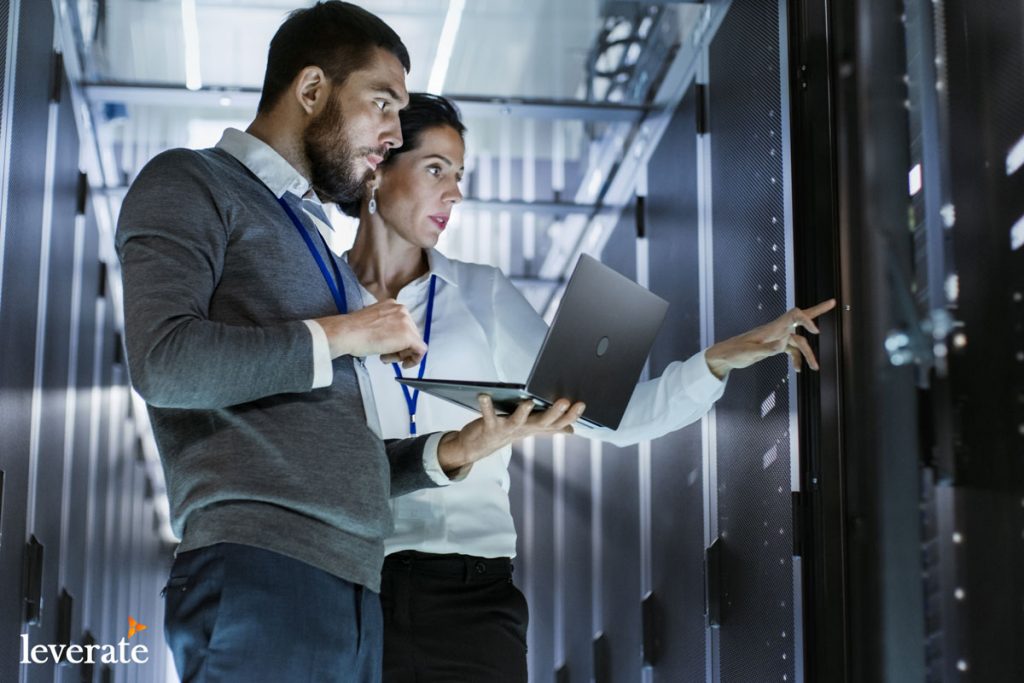 Studies show that most brokerages suffer hacking attacks leading them to lose billions of dollars. Leverate has the safest CRM Forex solution on the market and eight tips for you that will prevent that hacking attempt from succeeding.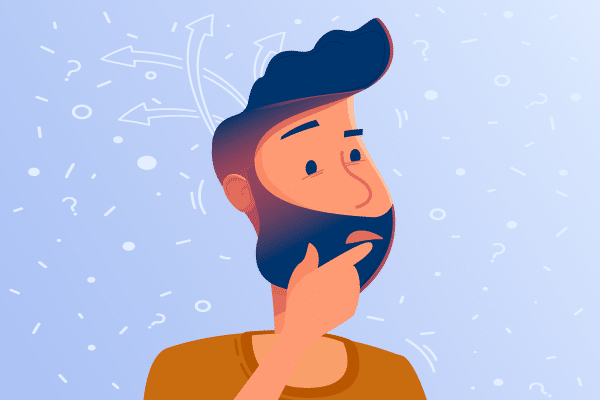 When trading in Forex the term liquidity is frequently thrown around. Access to liquidity and the function of a liquidity provider and that of a liquidity broker are often confused.