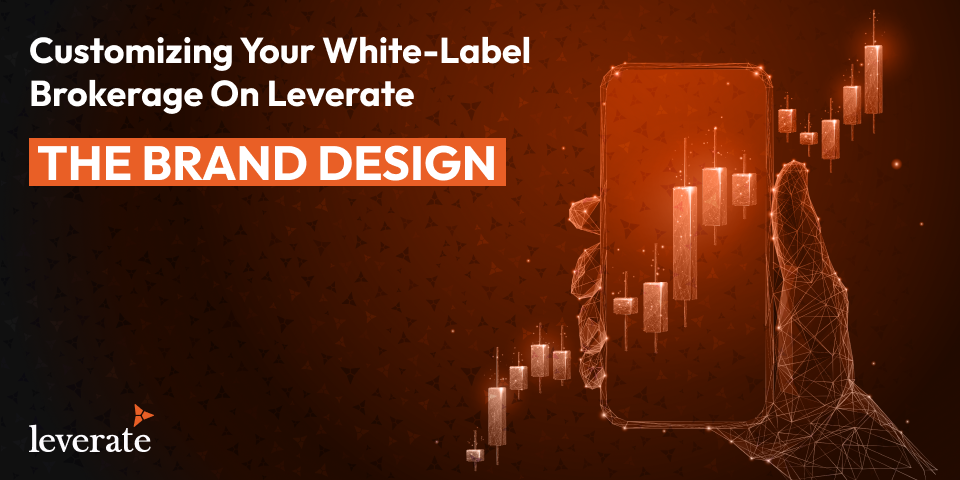 You, the white-label forex broker, have decided to go the white-label route for all the right reasons. It might be a turnkey solution that takes all the worry and hassle of finding individual partners and suppliers. It might be a decision based on the speed to market that a white-label solution offers. Or, in some cases, it is purely based on the cost of a white label versus a fully independent setup.
Regardless of the reasons, appearance, professionalism, and the perception of your image by your customers can make or break your business. This is why it is critically important to ensure that every element of your white-label FX brokerage represents your brand.
It's not just a matter of copying and pasting a logo onto the SiRiX trading platform; there are many more elements to consider. For example, if your offering consists of an MT5/MT4 white label, the MT5 server must be configured with your logo and server name along with the trading instruments you want to offer to your clients. Any account names, real or demo, or custom indicators can be labeled with the name of your brokerage.
The real magic comes with the branding and customization in the SiRiX platform and the Leverate back office as a Forex technology provider. The customers of your white-label brokerage interface with your brand constantly and consistency and clarity are key in the client journey. From the moment the client registers on your custom-designed form they know they are dealing with a professional organisation. You can design the login and registration pages to suit your brand and include any extra fields like referral or promo codes.
From then on, your Leverate CRM communicates seamlessly with the client in a manner you choose; emails, SMS, or popup on the platform, or all three. Of course, your email templates and standard messages can be uploaded into the CRM to give your clients the slickest-looking communications.
The full turnkey white-label solution includes a fully customisable website which allows the broker the best interface and collection point for any campaigns or marketing efforts. Any corporate branding, logos, styles, images, and color schemes can be reflected on the white-label broker's website.
Once the client is convinced of your professionalism and trustworthiness, they must pass KYC on a page and system designed and chosen by you. You may elect one of many biometric KYC services or elect a fully manual process with document uploads and personal inspections. The next phase, which can make or break the client journey, is the actual depositing of funds. You can choose any method, including bank transfer, crypto, PSP, or cards.
Of course, the entire white-label ecosystem can run on several different languages and Leverate offers you a wide range from which to choose.
In conclusion, now that you have decided to become a white-label FX Broker you can rest assured that your brand and your quality image will be maintained throughout the client journey.