Since the global outbreak of the COVID-19 pandemic in February 2020, businesses have been suffering losses not only due to a general decline in demand for many products and services, but also due to sickness among employees- which spreads like wildfire in an office. The combination of decreased business and a quarantined workforce has left many businesses struggling to make it through the crisis.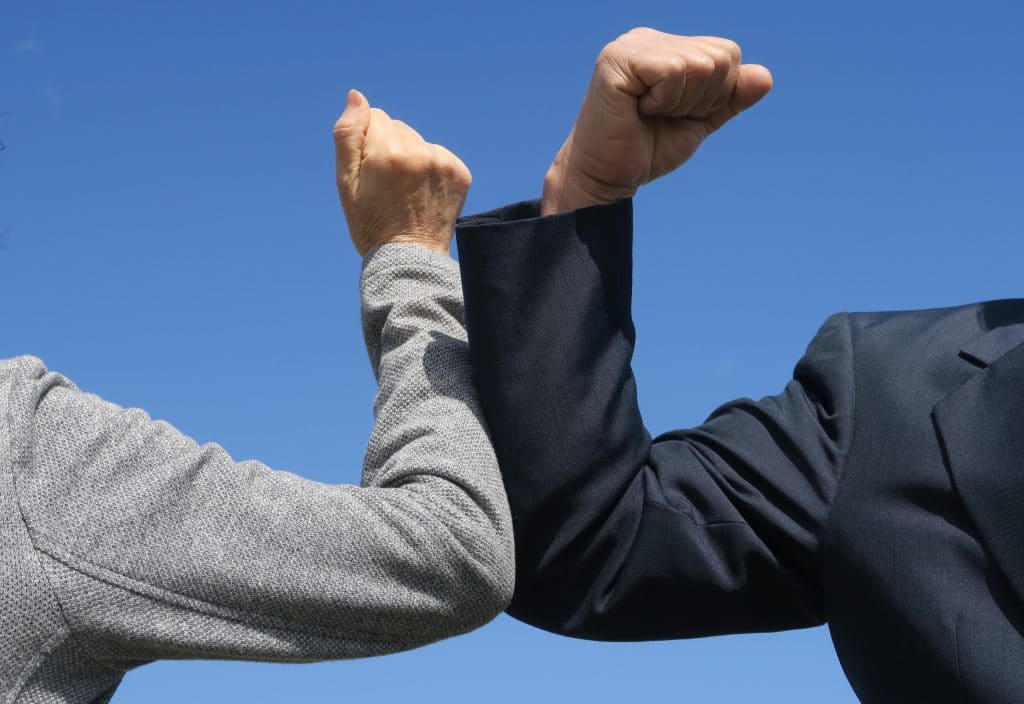 However, some sectors of the economy haven't been highly affected by the worldwide slump, and some have even experienced a small growth in demand. The Forex sector is one of them.
Leverate's technology remained in high demand during all the recent crisis, and our main strategy since the beginning has been to maintain the health of our team and keep everything in fully operating mode. Following weeks of working from home, our staff has been returning to work from office in accordance with the Ministry of Health recommendations.
Naturally, we have been practicing the government mandated standards of social distancing, strategic placement of hand sanitizer dispensers in every office, and more. We also took a few additional initiatives that have not only kept our team safe but ended up increasing both the productivity and welfare of our employees. These include working in "capsules", equipping many of our employees with the necessary tools to work from home and encouraging them to do so, and more.
With the pandemic raging for nearly six months and many countries already deep into the second wave of infection, we are happy to announce that our efforts have paid off. Not only has our business not decreased, but the opposite is true. Our strategy has been so successful, that we have hired half a dozen new employees since the crisis begun, and most importantly – there is not a single confirmed COVID patient among our staff to date.
We are optimistic moving forward, and are confident that not only will we not succumb to the effects of this pandemic, but will emerge bigger, stronger and more efficient than ever.
[more_in]