The new executive was most recently CEO of Clearsky-Networks and VP of Sales at Pango.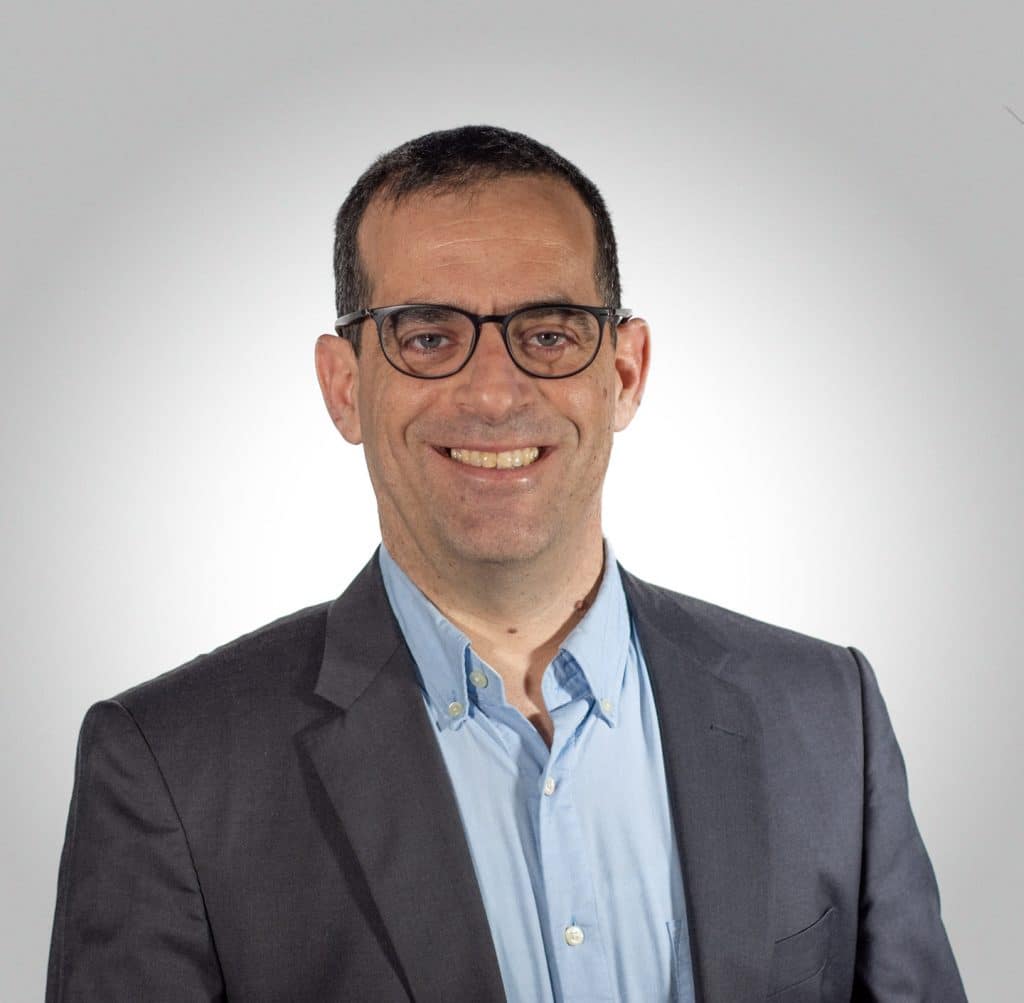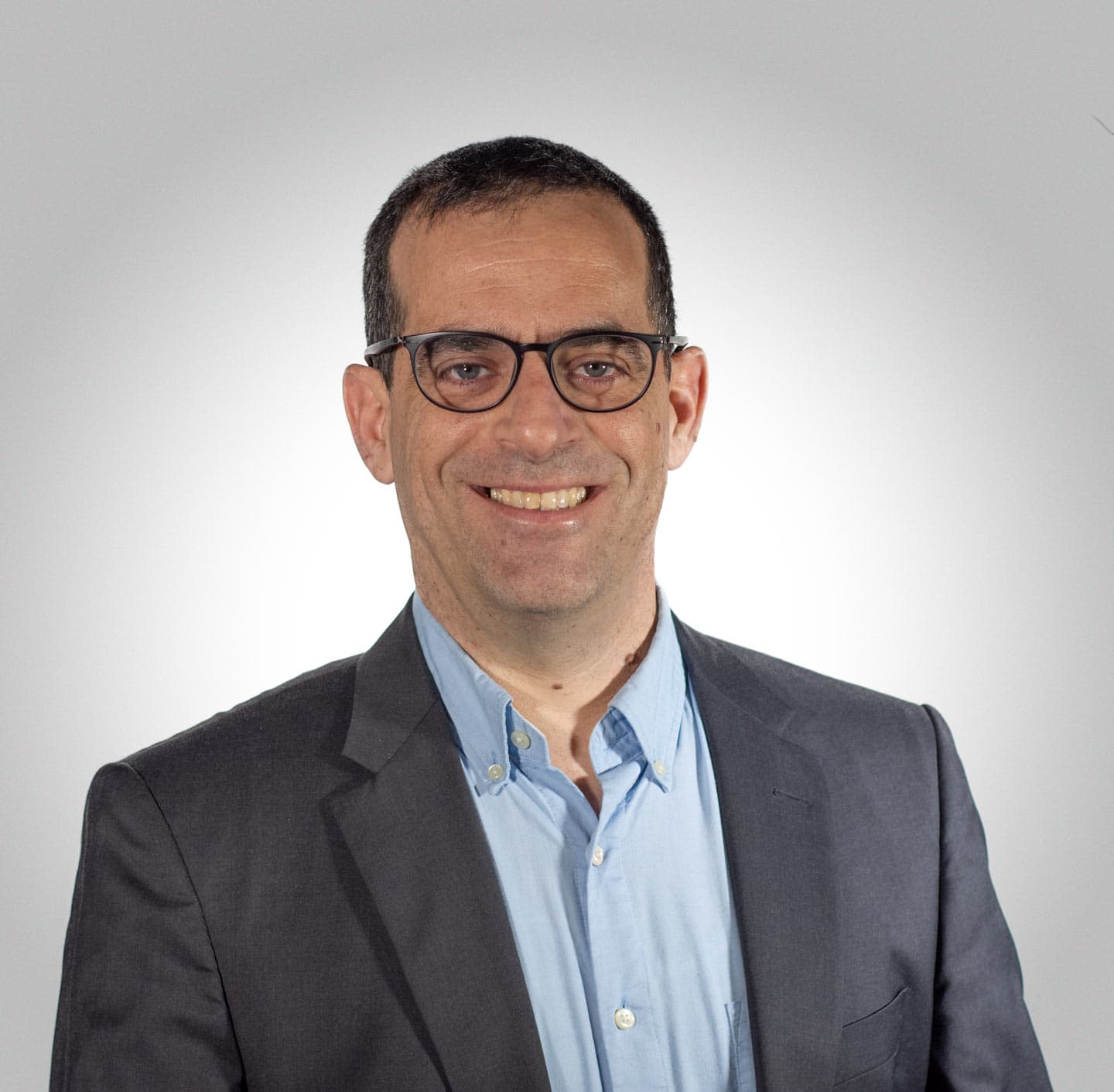 "Maoz brings with him tremendous experience and a highly-driven approach, which is exactly what we need in order to achieve the heights we aim for," said Ran Strauss, Leverate's chief executive officer. "We are thrilled to have him on our team."
Tenenbaum joins Leverate from Clearsky-Network, a financial services and technology firm based in Hong Kong, where he was CEO.
Prior to joining Clearsky-Network, Tenenbaum worked at Toyga, a firm that provides a range of services in the retail trading space.
Tenenbaum was VP of business development at the company and spent almost three years at the firm before leaving in August of 2018.
"I'm 100% confident that our clients will see success"
Alongside his work in the financial services industry, Tenebaum spent fifteen years working in various senior sales roles for technology, video, photography, and mobile companies.
[more_in]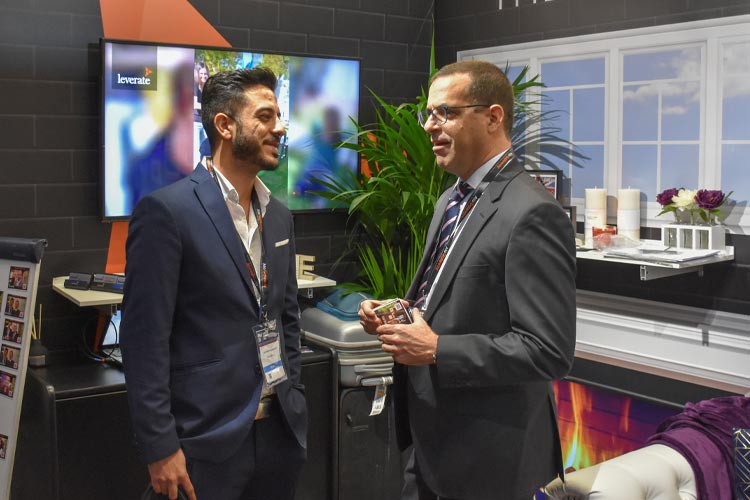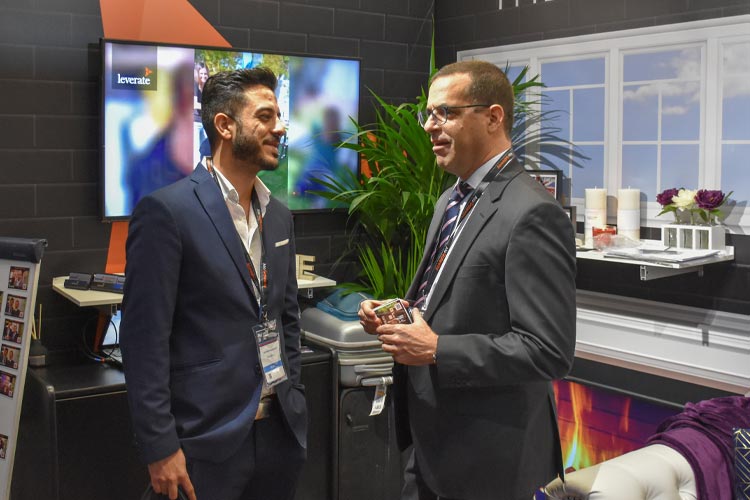 In a statement to Finance Magnates, Leverate said that Tenenbaum's appointment fits within the broader vision of Strauss, who took up the CEO position in March after the departure of Yasha Polyakov.
"I'm excited to join Leverate, a company that has such a profound reputation for being a leader in the brokerage industry," said Tenenbaum.
"With Ran back at the helm, an irresistible opportunity emerged to be a part of this esteemed company. I'm looking forward to sharing my vast experience, connections and knowledge to ensure continuous and optimal sales growth, and I'm 100% confident that our clients will see success."