We are pleased to announce the opening of our new office in Bulgaria. In the past years, Leverate has been thriving in the Eastern European market, including in the Balkan and CIS countries.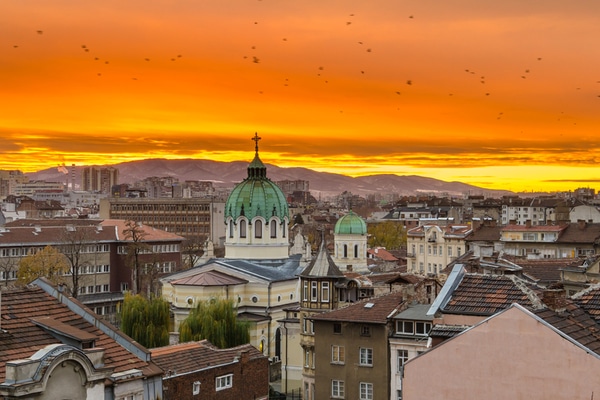 However, demand has been growing even stronger in this region for our complete brokerage technology solutions, as well as for our regulatory and supplementary solutions, such as payment and traffic connections.
The new office in Sofia will serve as a hub for brokerages located in Eastern Europe, and allow us to provide services for these clients more efficiently. It will also strengthen Leverate's footprint in the region, with a dedicated team for our clients and partners.
"I am thrilled about this new location", says Maoz Tenenbaum, Leverate's VP of Sales. "We have many existing clients in the region who are waiting for a local team that can open doors for them and provide invaluable knowledge. This new office will enable us to expand our coverage, offer better services and launch new projects".
[more_in]