We are happy to announce that Leverate's LXLite regulated package is now offered with an additional regulatory certification by the Bank of Belarus. LXLite clients can now choose to become regulated under our new Bank of Belarus license, or both.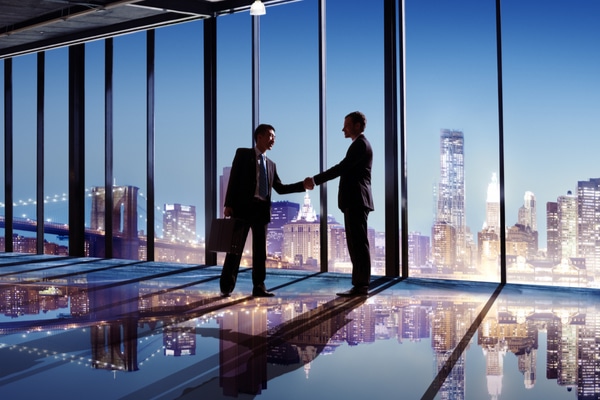 As the Forex industry becomes increasingly professional, compliance standards are becoming higher, especially from banks and payment solution providers. The new regulatory landscape is putting the Forex industry on par with the rest of the financial world in terms of trust and integrity.
The LXLite package gives brokers a crucial advantage in these new circumstances, with instant licensing under our regulated umbrella, coupled with PSP connections and of course, our comprehensive technology and services bundle.
"Compliance with the Bank of Belarus regulation is part of Leverate's broader vision, which aims to lead the Forex and CFD trading worlds to a cleaner and safer place", says Shmulik Kordova, Chief Client Officer at Lerverate. "We are spearheading the industry's movement towards regulation, honesty and trust, and we're very proud of that.
With the addition of this new license to our regulated umbrella, Leverate's clients can start their brokerage in a safe and secure environment, with the peace of mind that allows them to approach clients almost anywhere on the globe with complete regulatory coverage".
[more_in]