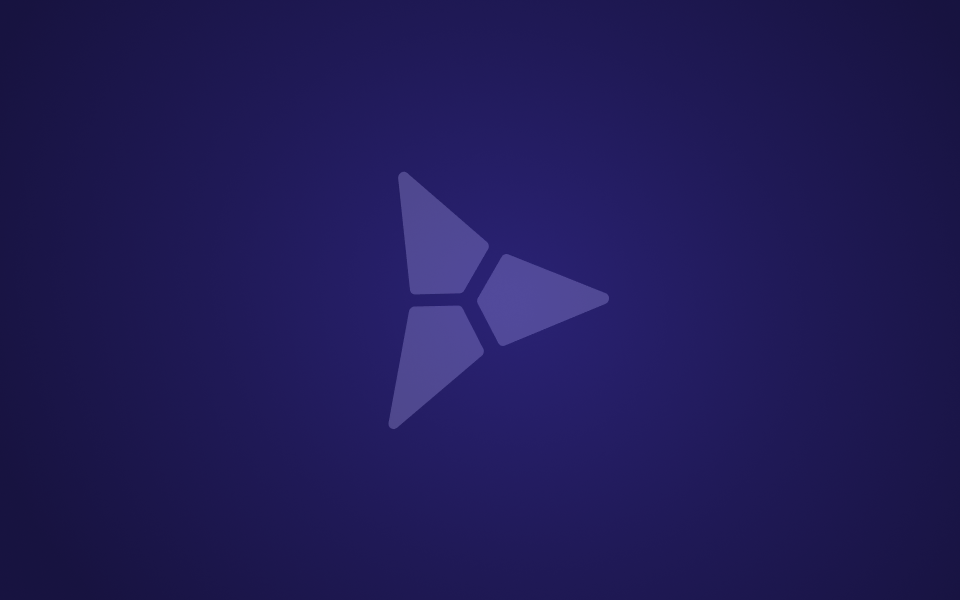 Considering adding a social network to your online brokerage? These are the top 5 reasons why your brokerage must get social.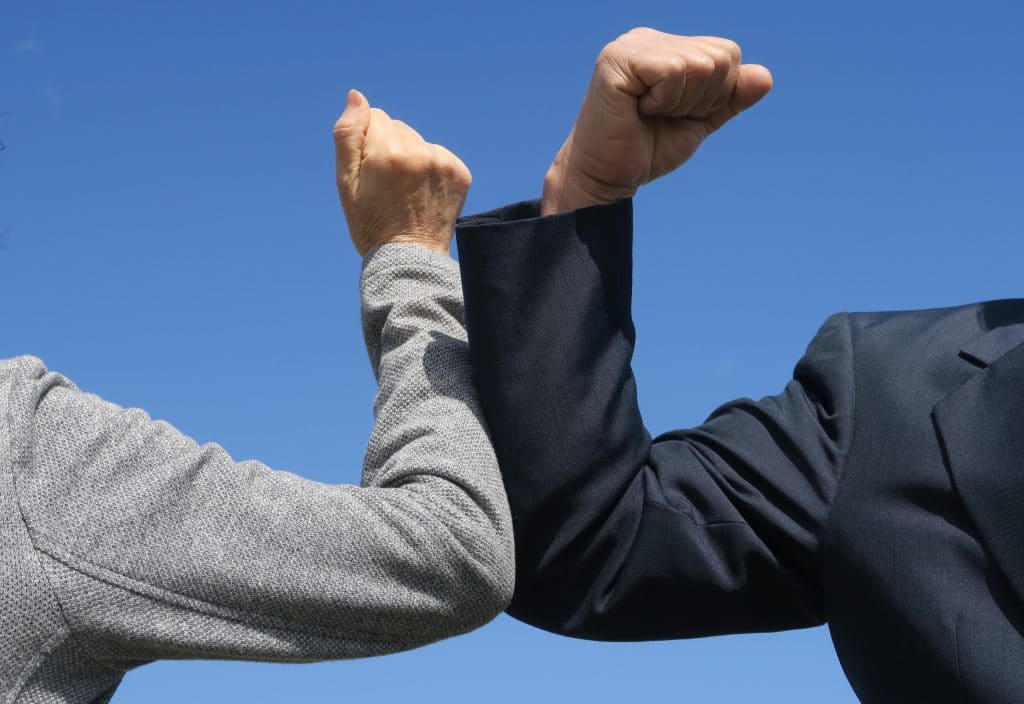 Leverate's technology remained in high demand during all the recent crisis, and our main strategy since the beginning has been to maintain the health of our team and keep everything in fully operating mode.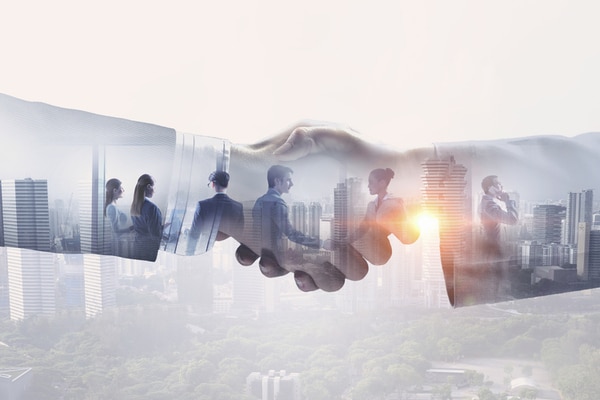 "No man is an island", goes the saying, and this is especially true for business people in our hyperlinked and hyper-connected age.