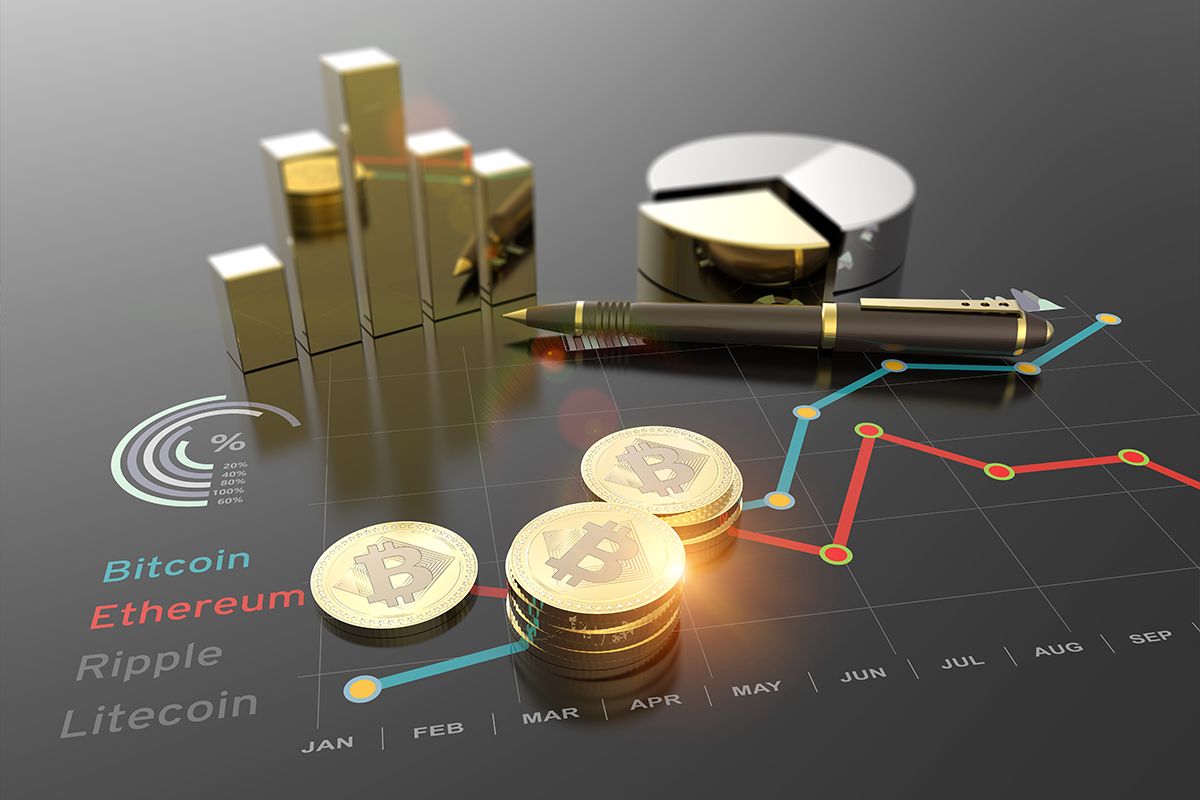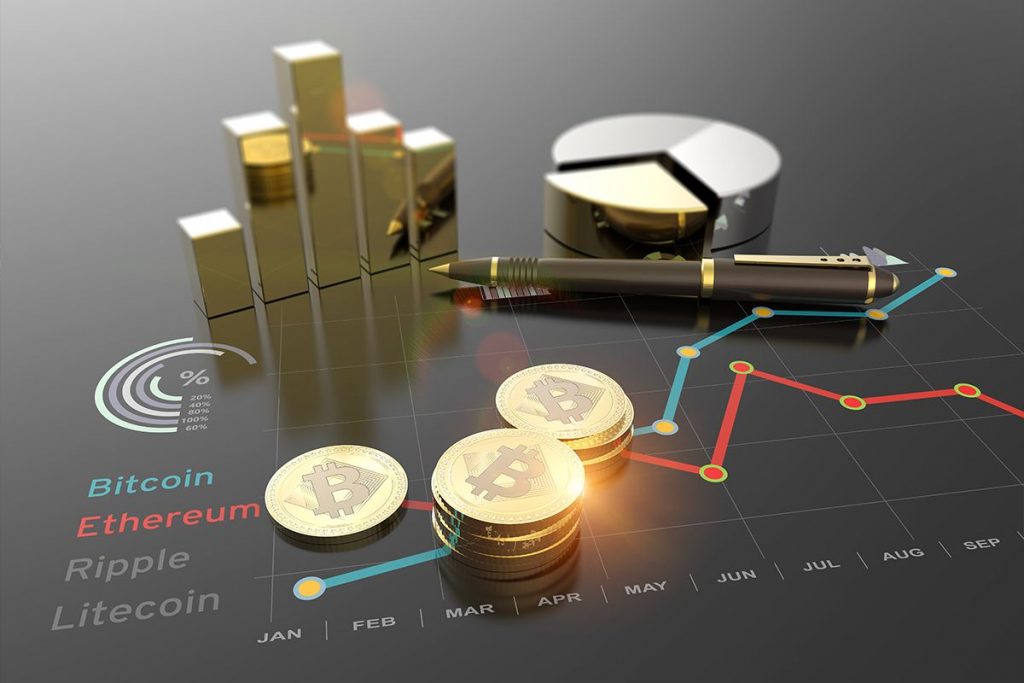 Many traders are asking the same question on a variety of instruments: CFD or Spot?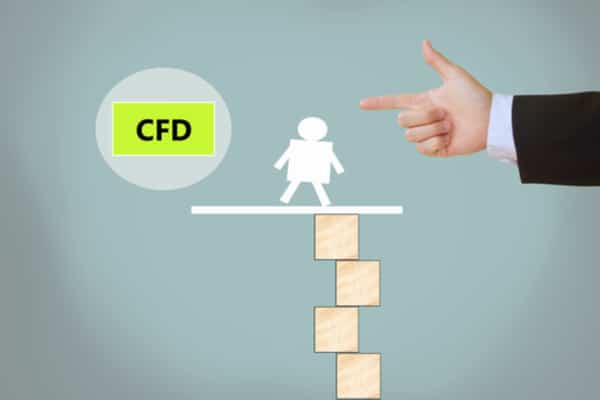 In accordance with its press release from late March, ESMA is extending its restriction on the sale, marketing, and distribution of CFDs to retail clients.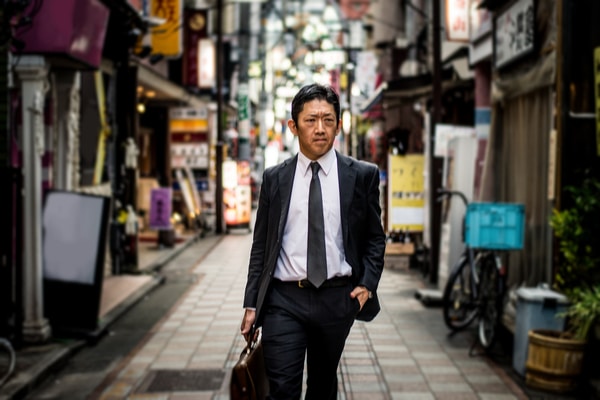 Professional Traders can still trade CFDs with much higher leverages, but that requires brokers to classify some of their customers as "professionals".