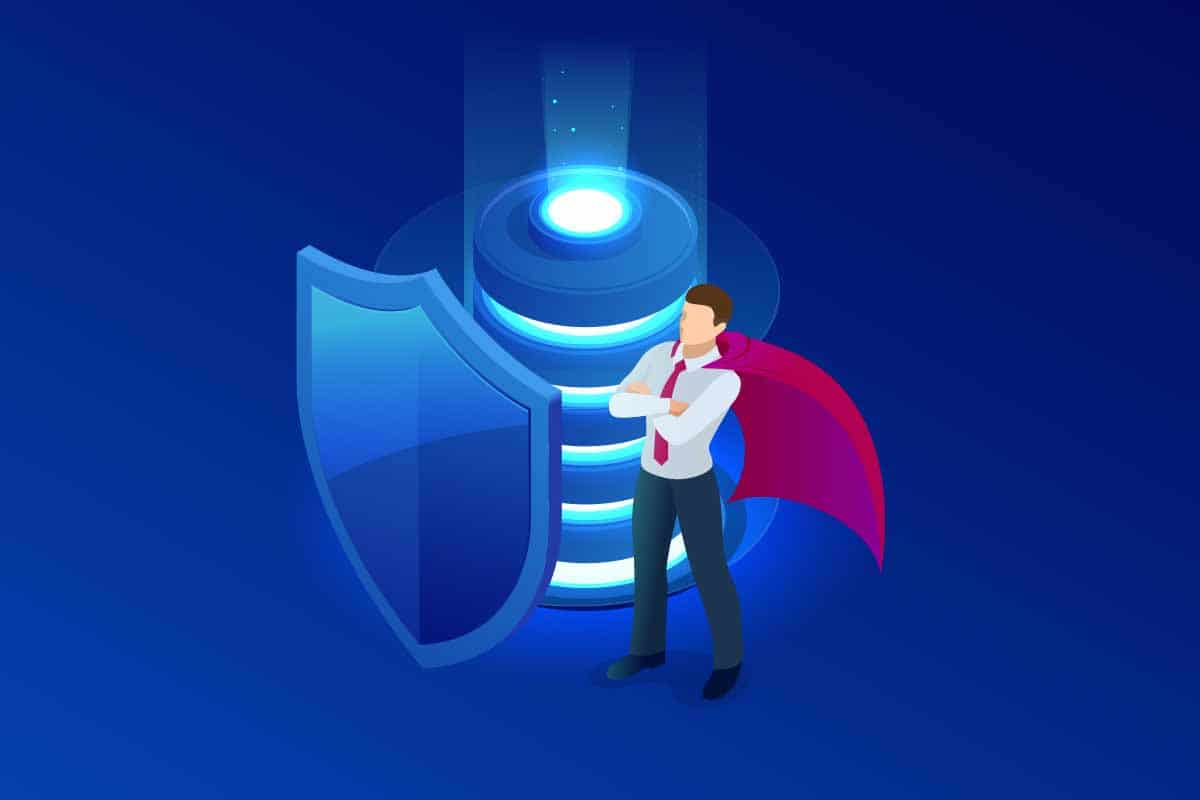 Until recently, the idea that one of the company's employees will commit betrayal and compromise sensitive data was practically inconceivable.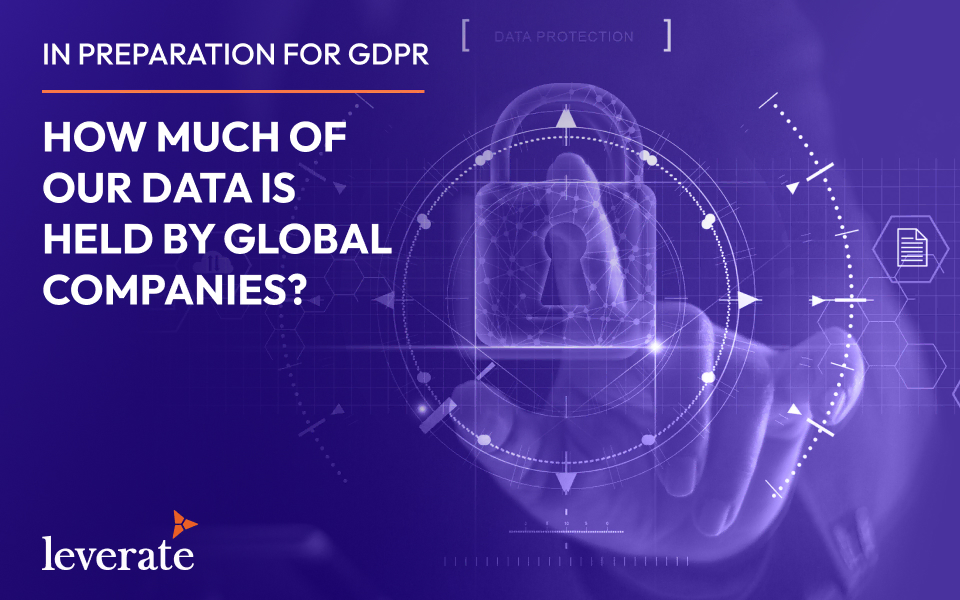 Increasingly referred to as "digital gold", the reality is that data harvesting is an extremely profitable industry. Thousands of companies are in the business of harvesting your data and tracking your online behavior,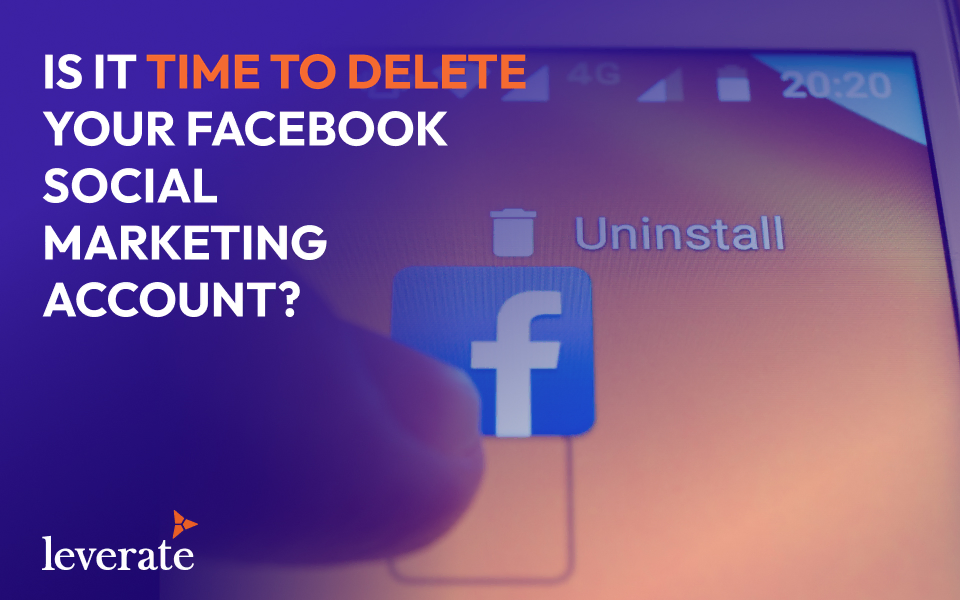 From privacy issues to data misuse, Facebook is seeing big brands and personalities deleting their accounts. But is this the right move for your business?