In order to better understand the creative process which takes place behind-the-scenes, we asked the head of our creative team to share a few insights from her experience.
After discussing the importance of colors in building a solid website, it is time to discuss another important element in all forms of digital communications and platforms: choice of words!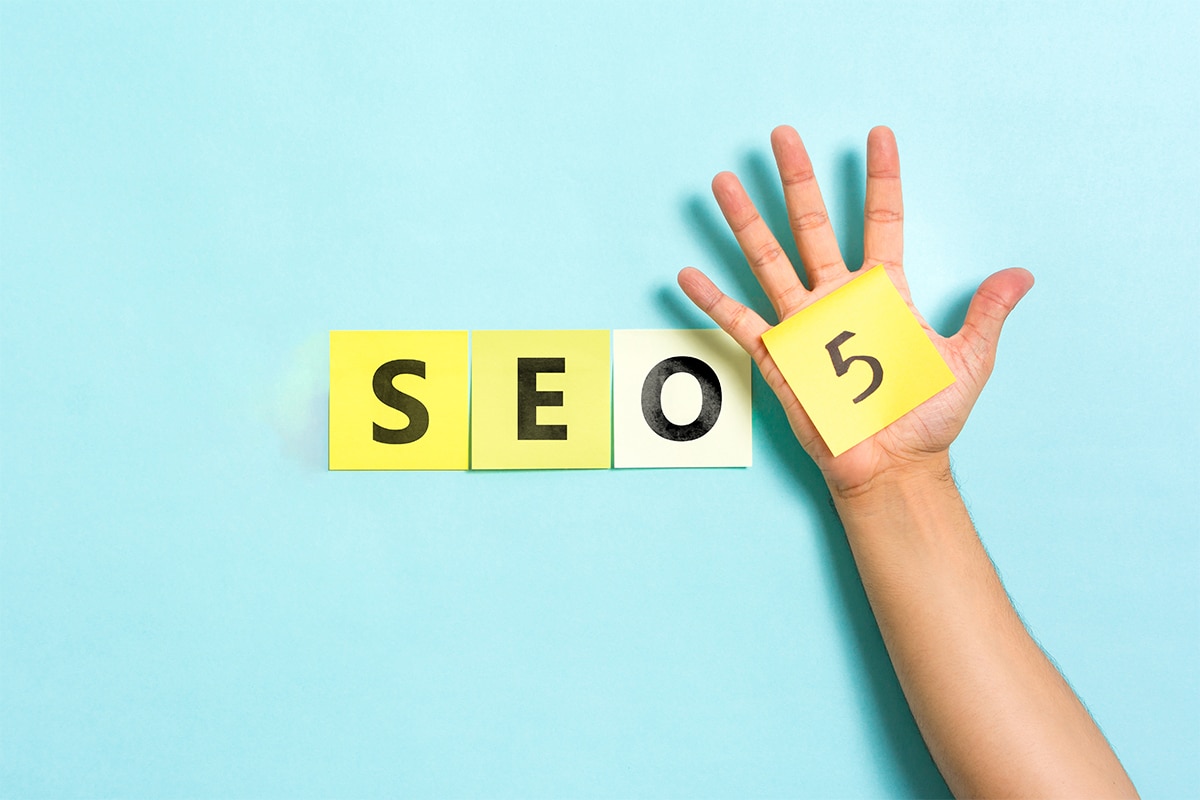 Have you ever wondered why certain websites always appear first on Google searches, even though they are not Authority Websites?