Forex brokerages operate almost exclusively in the digital domain, and practically all actions taken by the client, from depositing funds to trading, are done online. This means that you must find or create a technological solution that will enable clients to deposit online; and it also means that regardless of how long your brokerage has been in operation, a Payment Service Provider (otherwise known as a PSP), is mandatory for your brand's longevity and success.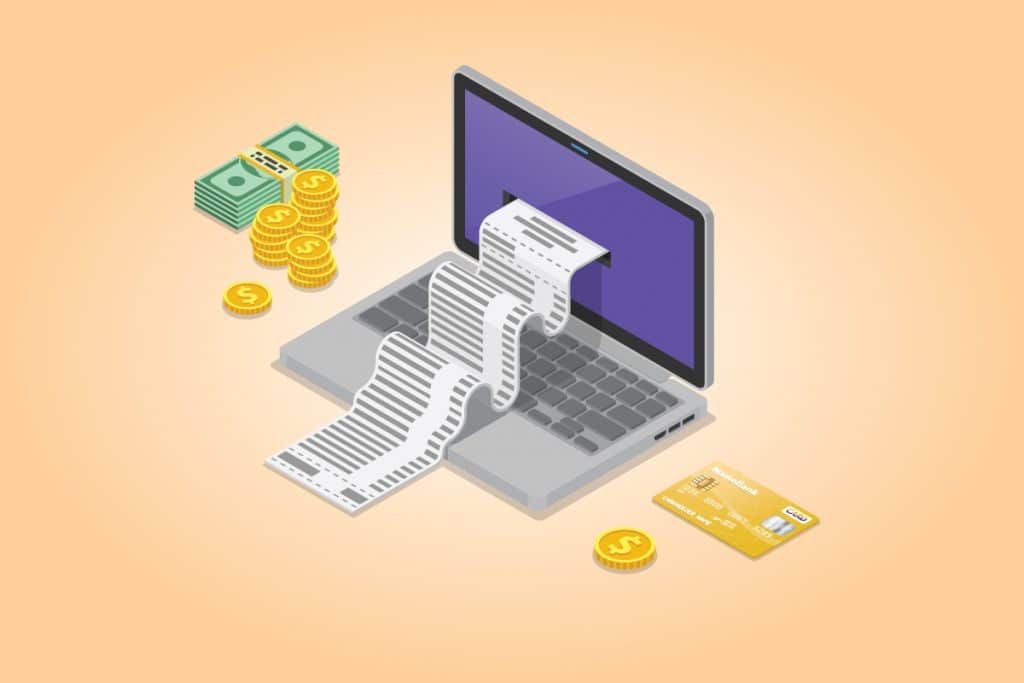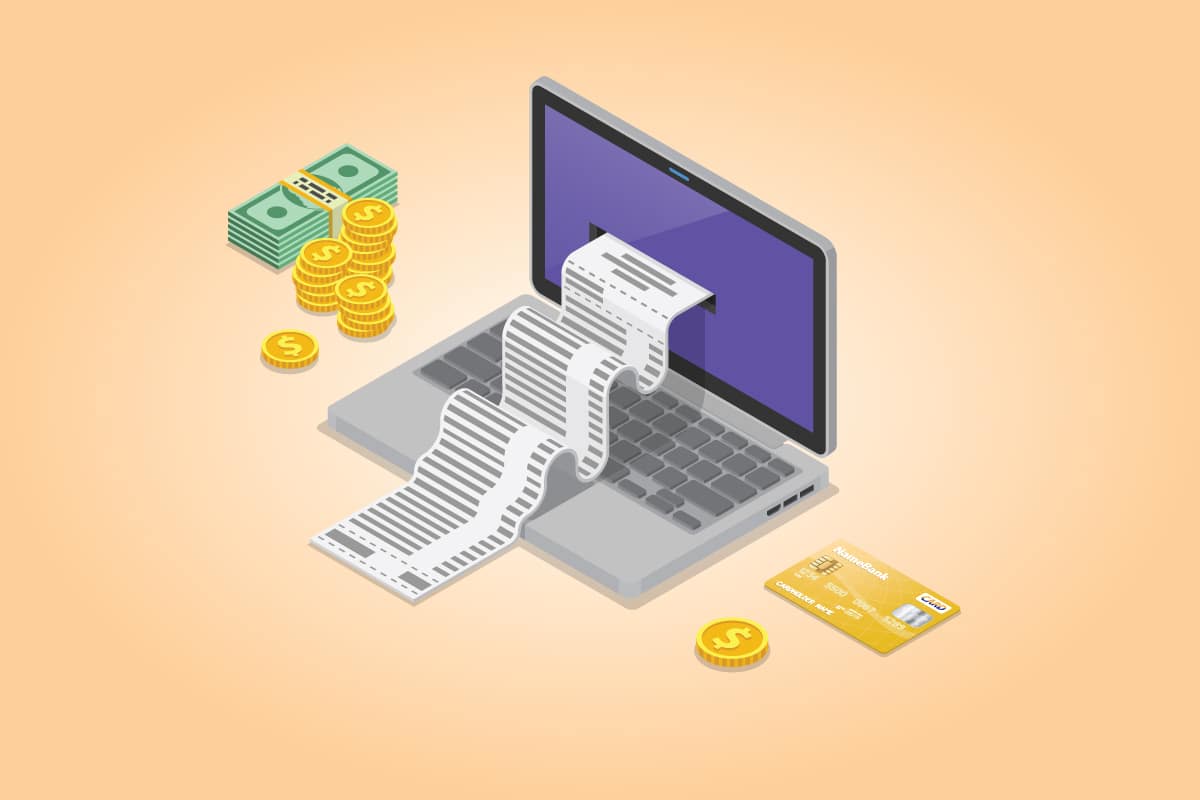 There are many available forms of depositing money online, some more client- friendly and some more broker-friendly than others. These range from credit card deposits, through wire transfers and up to e-wallets such as Venmo, Skrill, PayPal and others.
When joining your PSP of choice, it is important to remember to open a merchant account, rather than a private account. This status is vital to your brokerage's success as it determines the volume of funds that can be deposited and stored in your account, as well as banks with which you can be associated. In order to establish an account with merchant status, it is best to hire an external provider that has an experience in performing such procedures.
In addition to retaining the services of a PSP, is it also necessary to obtain supporting hardware, which usually consists of a few servers and storage solutions, as well as software for encryption and more. On the topic of software, it is also important to make sure that the trading platform you end up choosing is compatible with your PSP. Take into consideration that there are some platforms that are sub-par at best and contain bugs that often impede deposits. To prevent this, simply make sure that you work with reputable technology providers.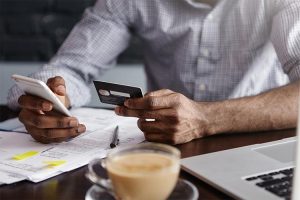 Another advantage of working with a respectable technology provider is that they work with reputable banks. This is necessary because the speed and volume of transactions that need to be facilitated is higher than what many small banks can provide. Since the industry has received its fair share of bad press in the last couple of years, many of the worlds' leading banks choose to refrain from working with Forex brokers because of the risk that they pose to the bank if they do not comply with regulatory demands. At the same time, they did not sever all connections with the Forex industry, and still agree to open accounts for brokerages that work via a reputable technology provider, which they trust will make sure that the broker complies with regulation before they can damage the bank.
On a technical level, here's the short list of things to look for as a threshold when considering a PSP: ability to handle expected trade volumes, 24/7 technical support, excellent track record of regulatory compliance, association with leading banks, industry experience, compatibility with your trading platform, security and mobile compatibility.
The easiest way to go about this is to begin your way as a white label brokerage, which receives all necessary technical solutions from their partner as a bundle. So long as you do the research and make sure that your white label provider meets the strict requirements listed above, it is not only hands down the easiest way to get started, but also increases the probability of seamless operation down the line.
Leverate's Regal (LXLite) white label package is a comprehensive solution that allows clients to begin operation immediately. With a record time of 24 hours from licensing to first deposit, this package provides new brokerages with everything, from trading platform to PSP connections and more. Furthermore, Leverate's team of experts has both the capability and experience necessary in order to get you started immediately and keep you running for the long term.
At the end of the day, it is up to each individual broker to decide whether they want to find a "one-stop-shop" that offers them a comprehensive package or obtain each component separately. There is no right and wrong, and the choice depends on the resources and connections already available to the broker. But if you are still at square one on your entrepreneurial journey, solutions such as Regal (LXLite) are definitely much more efficient in terms of time and cost.