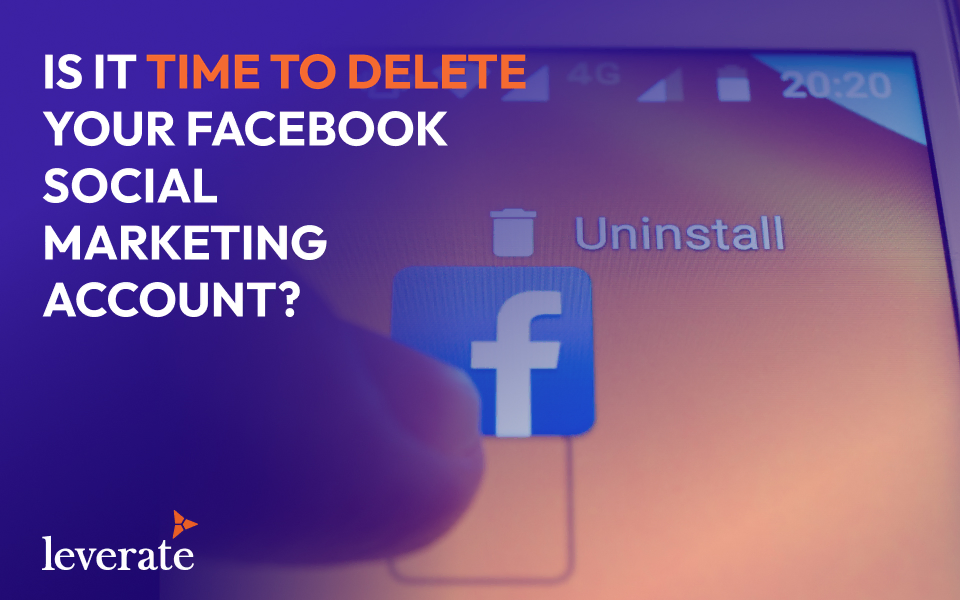 From privacy issues to data misuse, Facebook is seeing big brands and personalities deleting their accounts. But is this the right move for your business?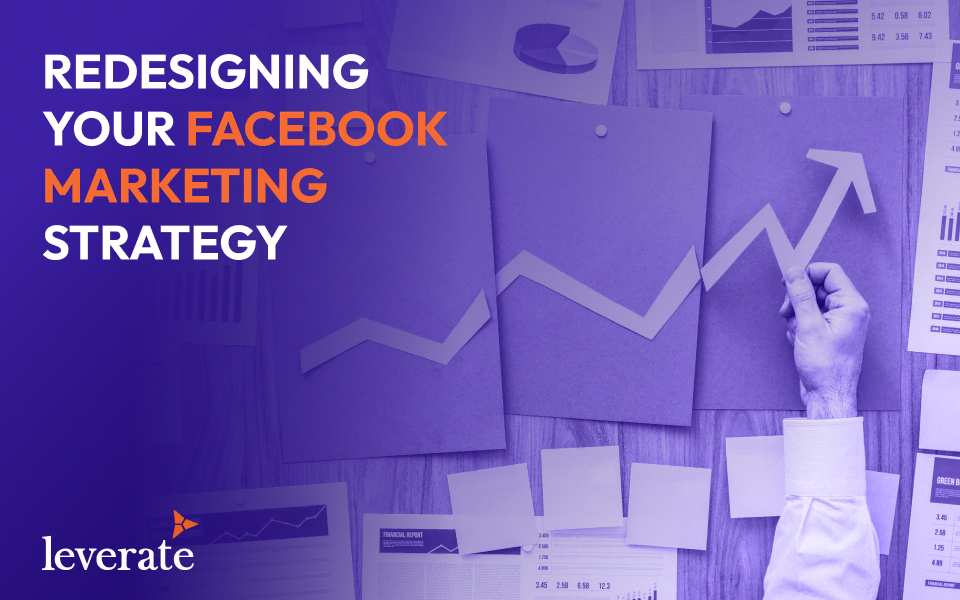 Social media has become an inherent part of any business' content marketing strategy, so chances are your business has a Facebook page.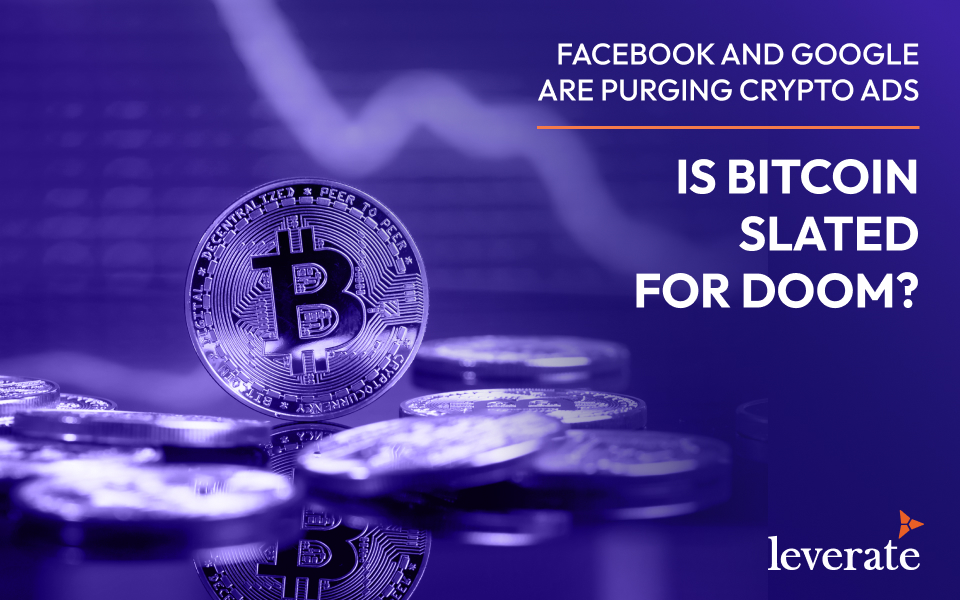 Barely a month after reaching its five-figure mark for the first time, Bitcoin cemented its glory year in 2017 by reaching $20,000.