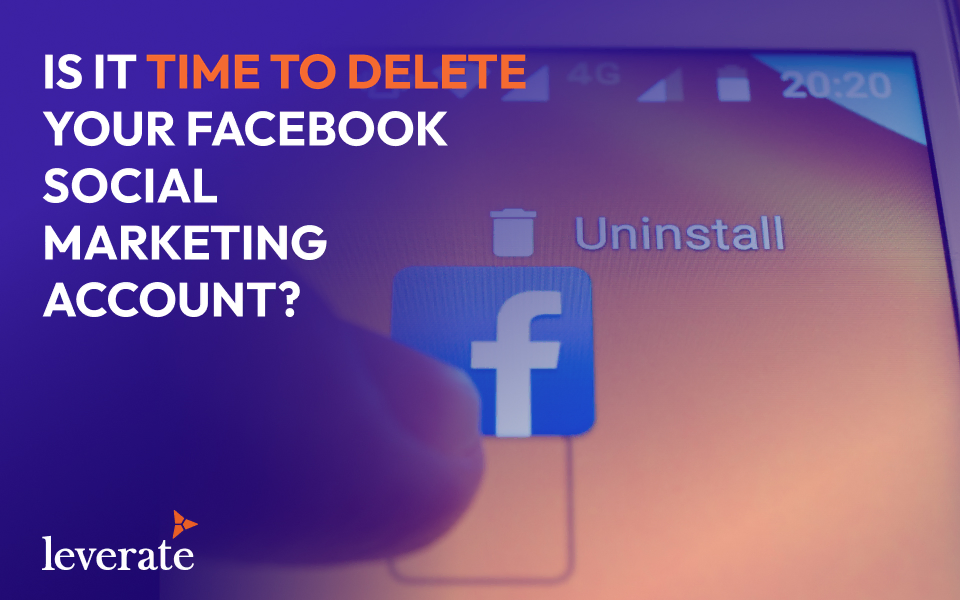 From privacy issues to data misuse, Facebook is seeing big brands and personalities deleting their accounts. But is this the right move for your business?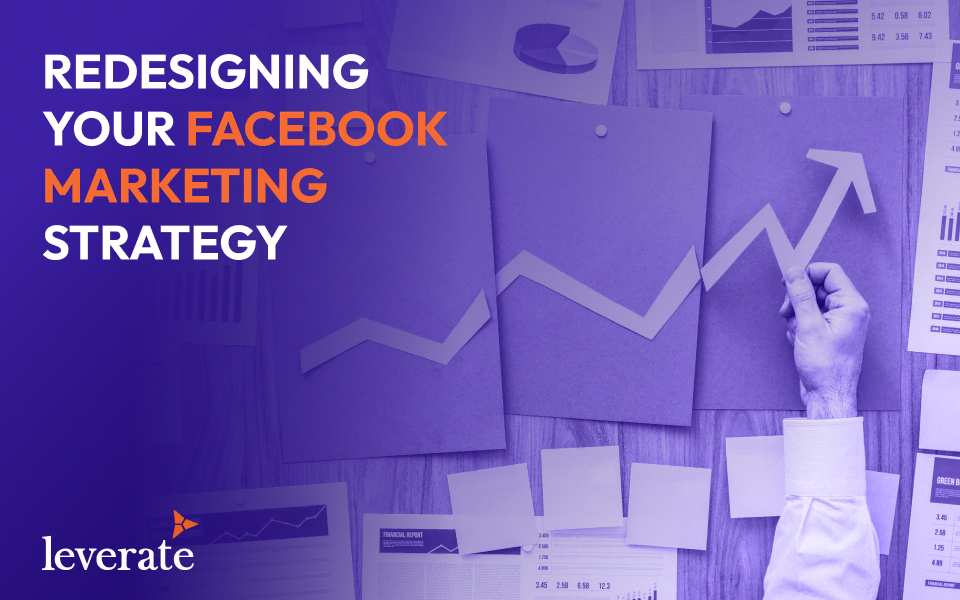 Social media has become an inherent part of any business' content marketing strategy, so chances are your business has a Facebook page.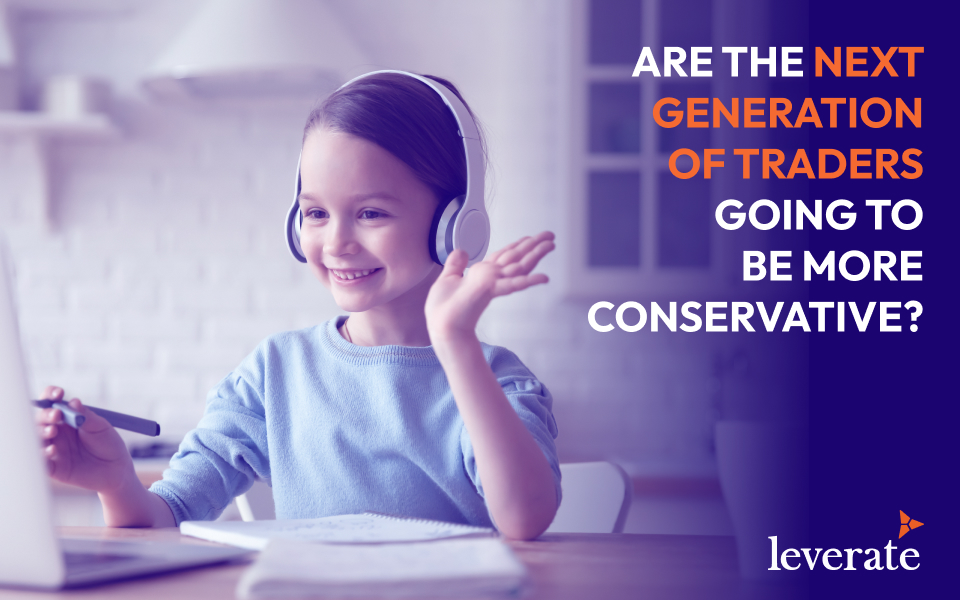 You may have heard all about the spending habits of millennials, but do you know if their younger siblings are likely to show the same financial characteristics? Move over millennials, and make way for Gen Z.