FINTECH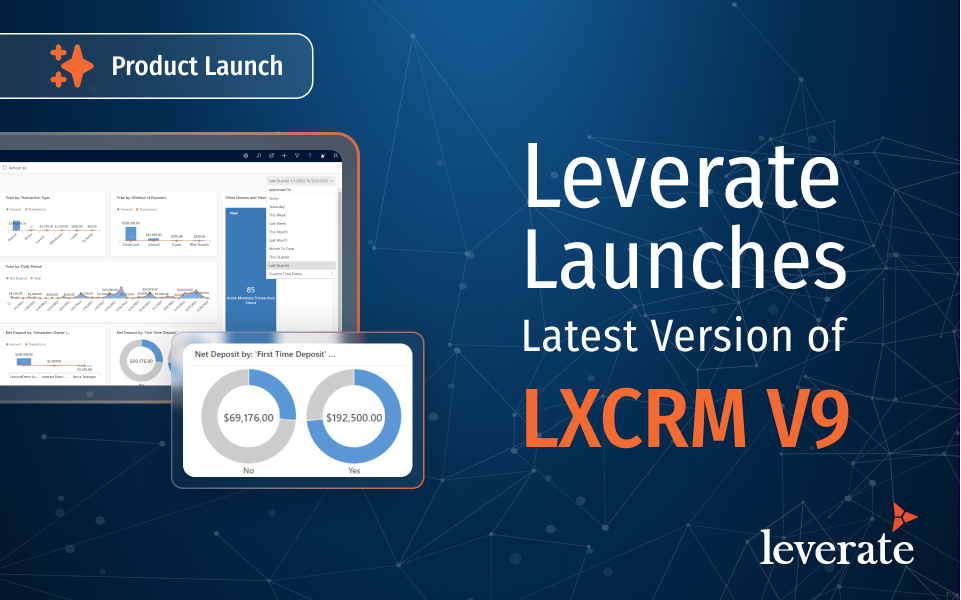 Leverate's CRM V9 is a highly effective tool for enhancing productivity and profitability. We understand the power of data...
BUSINESS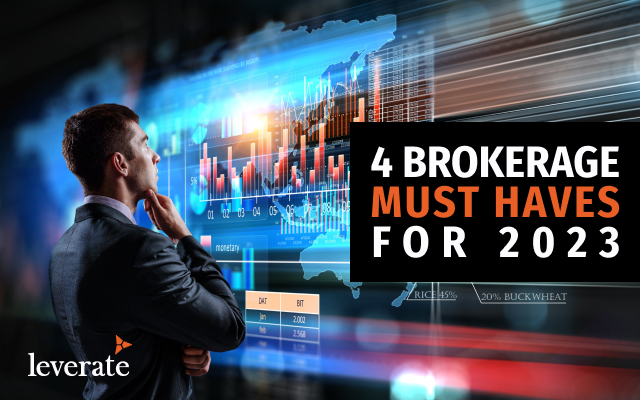 2023 did not bring the expected recovery from 2022 market plunge and for those who have survived last year, 2023 will make or...
BUSINESS
Establishing a loyal customer base that maximizes trader lifetime is a very challenging goal for most brokers.  With an abundance...