BUSINESS
Leverate's brokers start with Sirix for brokerage growth and to align with today's modern trader.
BUSINESS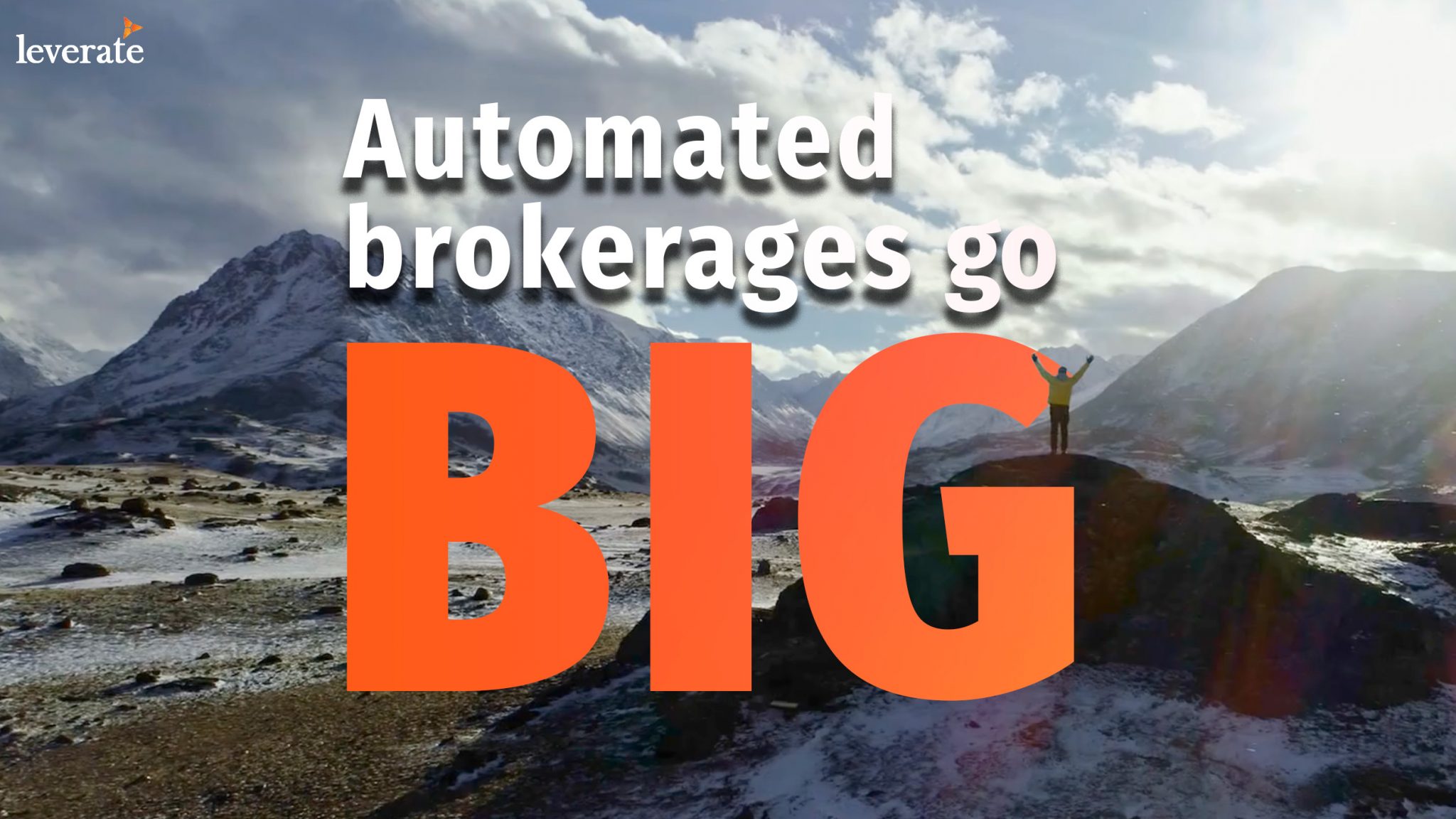 Digitalize your Forex/CFD/Crypto brokerage and increase ROI with AMS, the simple marketing solution for your business.
BUSINESS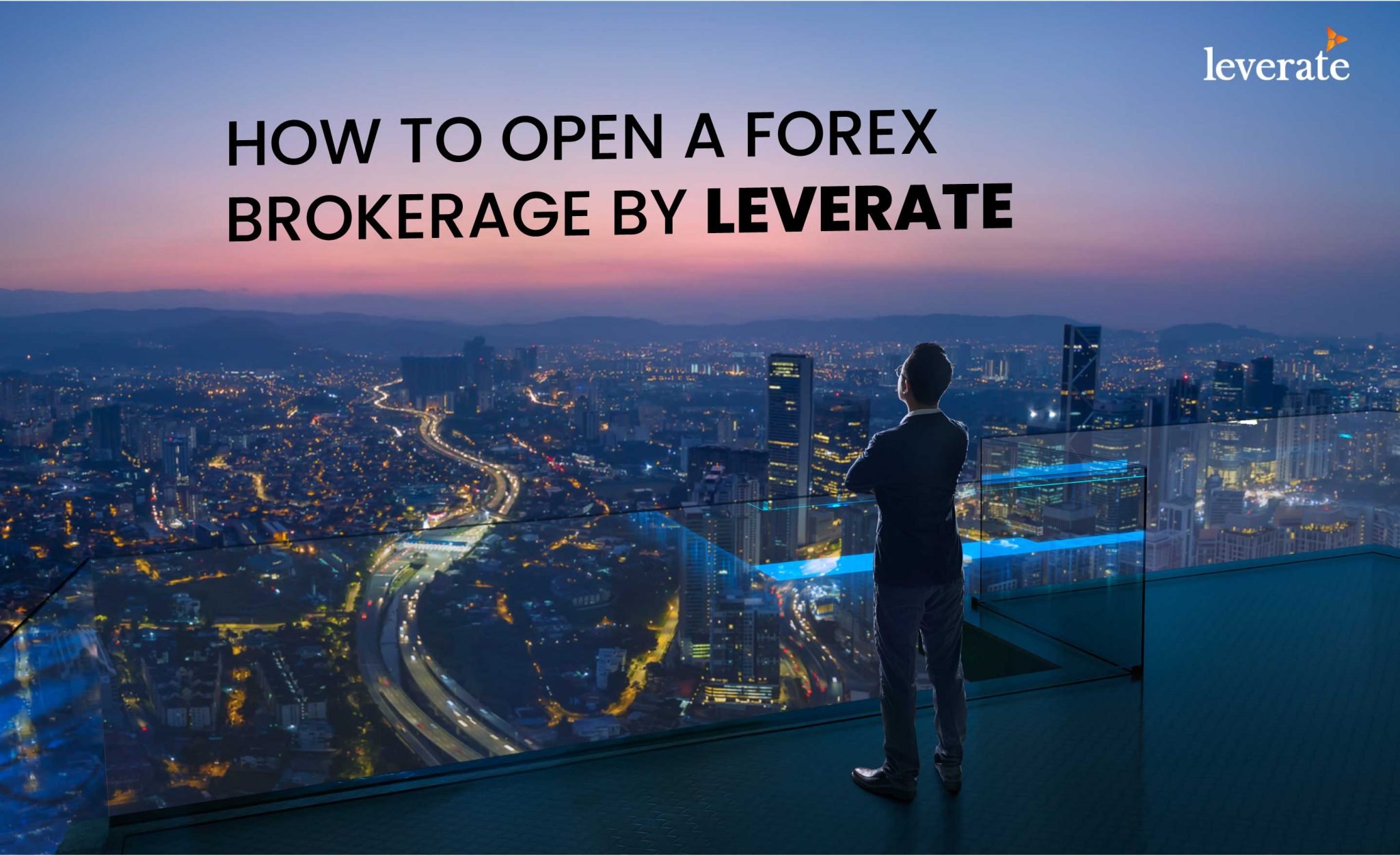 Looking to open a Forex brokerage? A step-by-step guide for entrepreneurs looking to tap into the financial sector and start a...