Looking to open a Forex brokerage? We prepared the ultimate step-by-step guide. With Leverate's top industry solutions you will get all the tools you need to open your successful forex, CFD, Crypto brokerage.
Start your own forex brokerage in no time
How to start a Forex trading company is a question many are asking in the recent few months. We at Leverate decided to help your journey to open a forex brokerage, by creating a complete guide that will explain how to do it step-by-step.
As online trading becomes increasingly popular, the demand for retail CFD, Crypto, or Forex brokers grows with it. With over 200 brokers across the world, Leverate's experience leading brokers to success is enormous.
We divided the brokerage-creating journey for you so it can be easier to follow. Learn how to start a forex trading company from our team of professionals. The point is for you to begin your journey as quickly and safely as possible.
1. Team Matters
The number 1 key point for the success of any business is a great team. Before embarking on such a great adventure as becoming a broker see yourself as a general commanding a platoon. The better are your soldiers the higher is your chance of winning.
A general is only as good as his soldiers. Don't pick your buddies to work on your brokerage. You will need better qualifications.
● Hire professional people you can trust. Yes, it is a very broad point, but you get it. From the accountant to the cleaner make sure you can trust the people around you.
● Get good communicators, at the chore yours will be a sales business.
● Find people with a broad understanding of markets and economics. They may learn as they go, but the more people around you know the less they will need to catch up with. Finding a leader with experience and knowledge in the business is crucial for your forex business.
● Find managers with experience in managing and operation a forex broker. A talented manager can lead to higher income streams and know how to navigate the rest of the team to better results.

● Get straight shooters. What the market and this world are full of is nice people who smile as you sink. Make sure you are surrounded by honest people who call it as they see it. You want to surround yourself with people who see the bigger picture and build it with you!
2. Start a Forex Brokerage – Determine Target Market
Not all locations will be good when it comes to targeting your Forex/CFD business. Research, and narrow down the area of the world where most of your traders are located. For example, if you are in Mexico, target Mexico only if Mexico has enough traders for your brokerage. Make sure your research tells you which are the countries where you can find more traders for your brokerage.
You should also check for trading restrictions as some countries ban the use of cryptocurrency trading as a financial instrument. Base your target market on research, buying power, and your ability to market and sell in that region.
3. Build a Forex Broker Business Model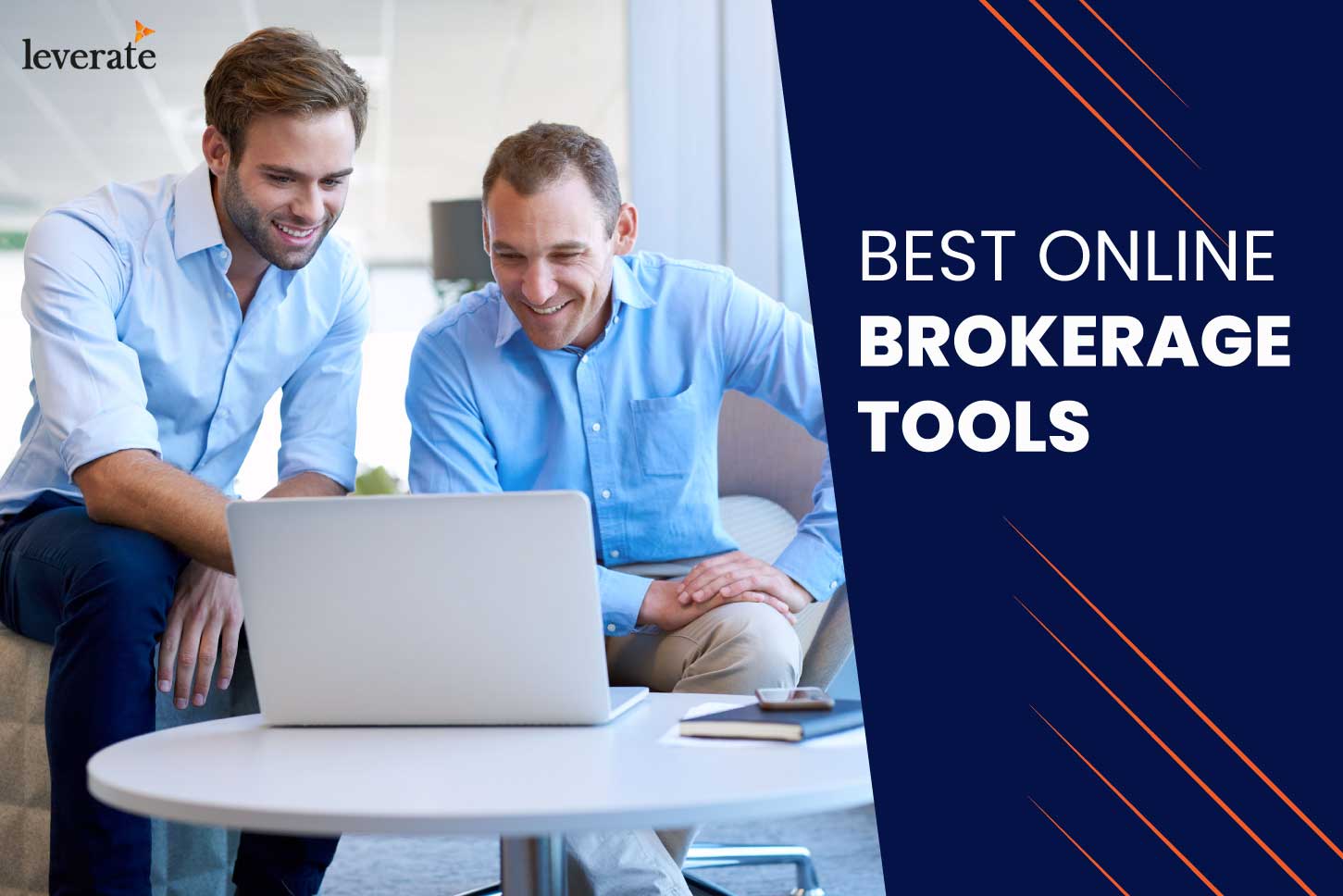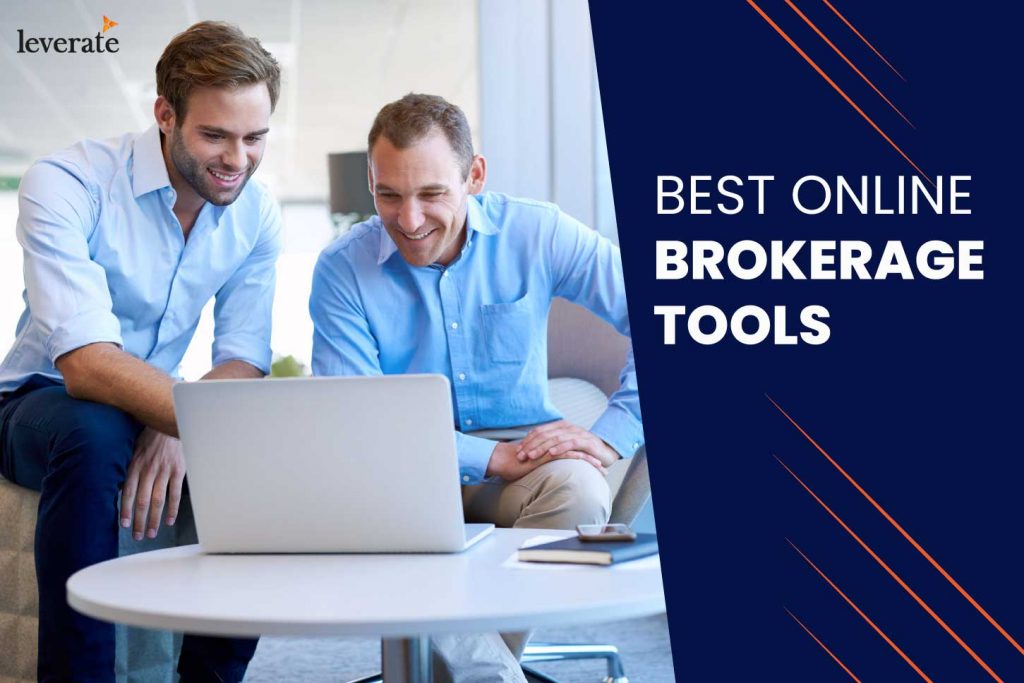 Now that you have your army and your base you should do your research. It's very important to plan, plan, plan. Check other brokerages, talk to people in the industry, know the rates, what traders are looking for, and the best ways to open a successful brokerage. In your early research try to figure out costs and fees. This will spare you a lot of headaches later. Cover the following subjects in your research:
Team and personal
Market research
Vision and business model
Formation of the brokerage
Financial planning and forecasts
Marketing plan
Three-year business plan
Growth & scale-up strategy
4. Open a Forex Broker – Company Formation
It is important to register your company in the right jurisdiction and prepare all documentation. Once you know the geolocation of most of your traders, you will know where to register your Forex brokerage. Remember, it's not only licensing requirements that differ from country to country, it's also registration fees. It's not a straightforward process, for instance, if most of your traders are in Germany, most likely you will have to register your brokerage in Cyprus, which covers most of Europe as well as traders across the globe including forex trading license, such as FCA, BVI, Cysec regulation and the Cayman Islands, etc. But there are other jurisdictions, like South Africa (FSCA) and Belarus, it all depends on where your targeted traders will be.
5. Open a Bank Account
Most banking institutions around the world only allow the opening of accounts to regulated brokers. It's preferable to be a regulated brokerage to receive banking services. Leverate can get your business regulated no matter the circumstances where it finds itself.
6. Open Forex Broker – Branding
First impressions matter. Choosing the right name for your brokerage might be harder than you think. Don't rely on the usual name search tools and do more than a play on words or reference your parents or family name. A brokerage name should transmit solidity, trust, and honesty to your traders. As you learned how to open a Forex broker, make sure no other broker chose your name before you register it. Check your state's business records and social media platforms' availability. Your slogan should not promise things to traders your brokerage can't deliver. Focus on brand awareness and high trust flow. Less is more.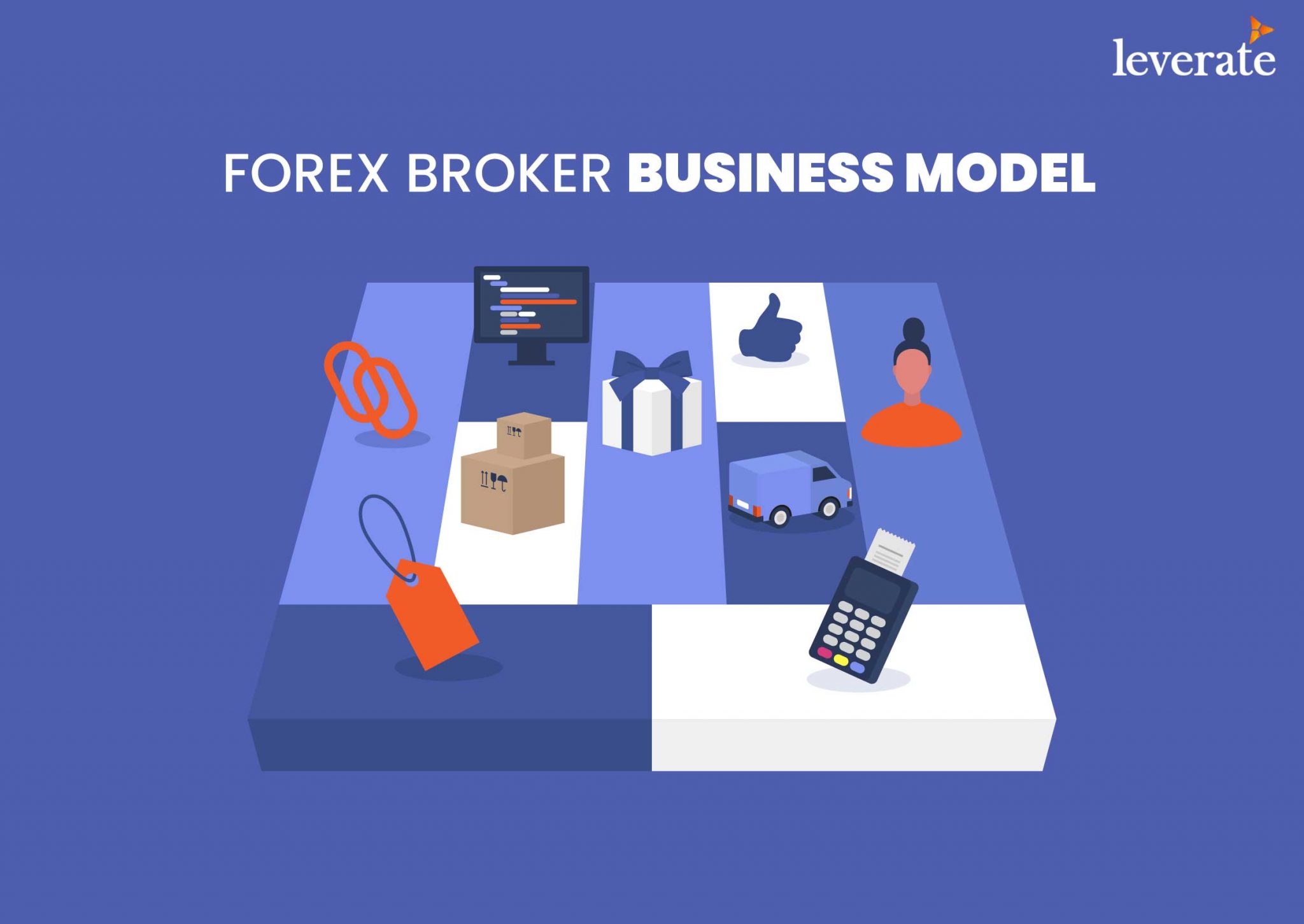 7. Your Forex Brokerage Domain
When choosing a domain, it is preferable to use the extension ".com" because it is more intuitive and trustworthy. Additionally, ".com" is better for your search engine optimization (SEO). Search engines like this extension because cognitive fluency prefers a domain that is easy and sounds familiar. Make sure that just like with the brokerage name, you also choose and unique and original domain. Do an international domain registration before you buy it on GoDaddy, BlueHost, HostGator, Hostinger, and Web.com.
8. Designing Your Branding Materials
Try to come up with a set of attractive design collateral materials, and a user-friendly user experience that can move your traders seamlessly through the funnel as well as increase conversions. Design is not a detail. Leverate has a dedicated team that can help you take your website design to the next level.
9. Best Online Brokerage Tools & Trading Platforms
It is quintessential to equip your brokerage with state-of-the-art trading platforms like Metaquote's MetaTrader 4, and MetaTrader 5 . Leverate gives you access to these solutions through its MT4 white label program but it does even better it also offers its platform, the award-winning web trader Sirix.
10. Choosing the Right CRM
Customer relationship management or CRM is your main tool to manage your interactions with your traders. Make sure your CRM:
Cannot be hacked as lead hacking is the main scorch of the industry
Has easy to follow feeds
Gives you constant updates
Supplies detailed reports
Permanent customer support
Agile and fast for the user
Leverate's Forex CRM has been proven over the years to be the most secure and reliable Forex CRM solution in the market.
11. Connecting to Payment Solutions
Your brokerage company should offer a myriad of payment solutions. Different countries use different payment choices, so you must be covered with as many payment solutions as possible like credit cards, crypto, e-wallets, etc. Leverate will connect you to a broad network of global PSPs.
12. Branding and Marketing Material
When opening a brokerage firm it's very important to look at the long run. Prepare an accurate marketing plan combining search engine optimization – SEO, and media buying strategies – PPC, for a traffic boost "by demand" that can determine your ROI.
Your brokerage won't speak for itself, you will need to speak for it to get Forex leads. That is where marketing comes in. Put your word out there. Nowadays spreading the word will be mainly done through social media, either organically or with paid ads. Either way, you will need a branding strategy and marketing materials that entice your potential customers to interact with your company.
13. Forex Call Center
The next step in your journey is to build a physical call center from scratch. Here's what you will need:
Office space for conversion agents, and space for retention agents
Office facilities like tables, comfortable chairs, good computers, quality headphones
High-speed internet – do not save here!- Fast internet means fast response and more revenue
Security measurements to prevent hacking to your internal network
Unique IP for your CRM and other security issues
Office space for compliance agents
Once you have your CRM up and running you will need to reach out to your potential customers. A call center is a must, it's more likely you will get a sale over the phone than through other mediums.
14. Phone VoIP Provider
Choosing the right VoIP provider is a must. You want to know that your VoIP company provides you with a service with the following features:
Ability to change server routes in real-time and improve answer and delivery rates
Ability to record and listen to live calls, as well as whisper mode
Full API integration to the CRM with easy Click Call features
Ability to run an "autodialer" campaign to worm up fresh agents with colder leads
The ability to change outreach phone numbers to call from
Stable and clear service
Support must be fast
Ability to add another agent to the call as a second voice, or transferring calls to other agents
Make sure you divide your VoIP from your other internet uses. VoIP requires its network. Leverate's advanced CRM provides all these advanced solutions and more.

15. Connect To a Liquidity Provider
The name of the game for a Forex brokerage is liquidity and the access it can get with the lowest spreads. Take your time to choose the right liquidity provider or Crypto liquidity provider for your brokerage. Leverate's LXCapital is uniquely placed in this sense because its software aggregates liquidity from top financial institutions that provide super competitive rates. LXCapital also offers a wide selection of symbols including Forex, CFDs, Stocks, Crypto, and others.
16. Affiliate Management Software
Managing leads can be a challenging task, that's why you will need a good tracking system that allows you to follow your traffic, conversions, and money flow. Lead distribution can also be automated with rules and some AI abilities. The basics are to manage traffic, manage your affiliates, and know where and with whom to invest your marketing budgets.
On the conversion funnel, you will need to connect your call center to the leads from affiliates. Leverate has the best affiliate service that allows you to find suitable geolocated leads for your call center.
17. Agent's Commission Plans
When building a commission plan you must make sure that you are rewarding your forex sales team according to growth and that you give the proper motivation at the right time. For example, the end of the month is when agents get more active because they want to get a better salary. It's important to share this burden throughout the month.
Don't talk always about money, you can give other benefits to your associates like a team effort and general energy bonuses. Make sure you are up to industry standards, if you are not you might lose your workers for a better-paying company. As you get results from the call center and your affiliates don't forget to share the byproduct of your coveted leads with your sales agents.

18. The Marketing Department
The first part of creating a successful marketing department is to choose the right leader for the pack – a marketing manager with a good vision of the market and a great knowledge of the field will help you to understand how to start a forex business. You will also need to make sure you surround him with the right people to work with like a designer, affiliate manager, SEO expert, content writer, social media manager, and email marketer, they all need to be the best of the best!
Your marketing campaigns should be enough to justify hiring a marketing department that can provide a steady flow of leads, quality traders, and eventually higher lifetime value (LTV).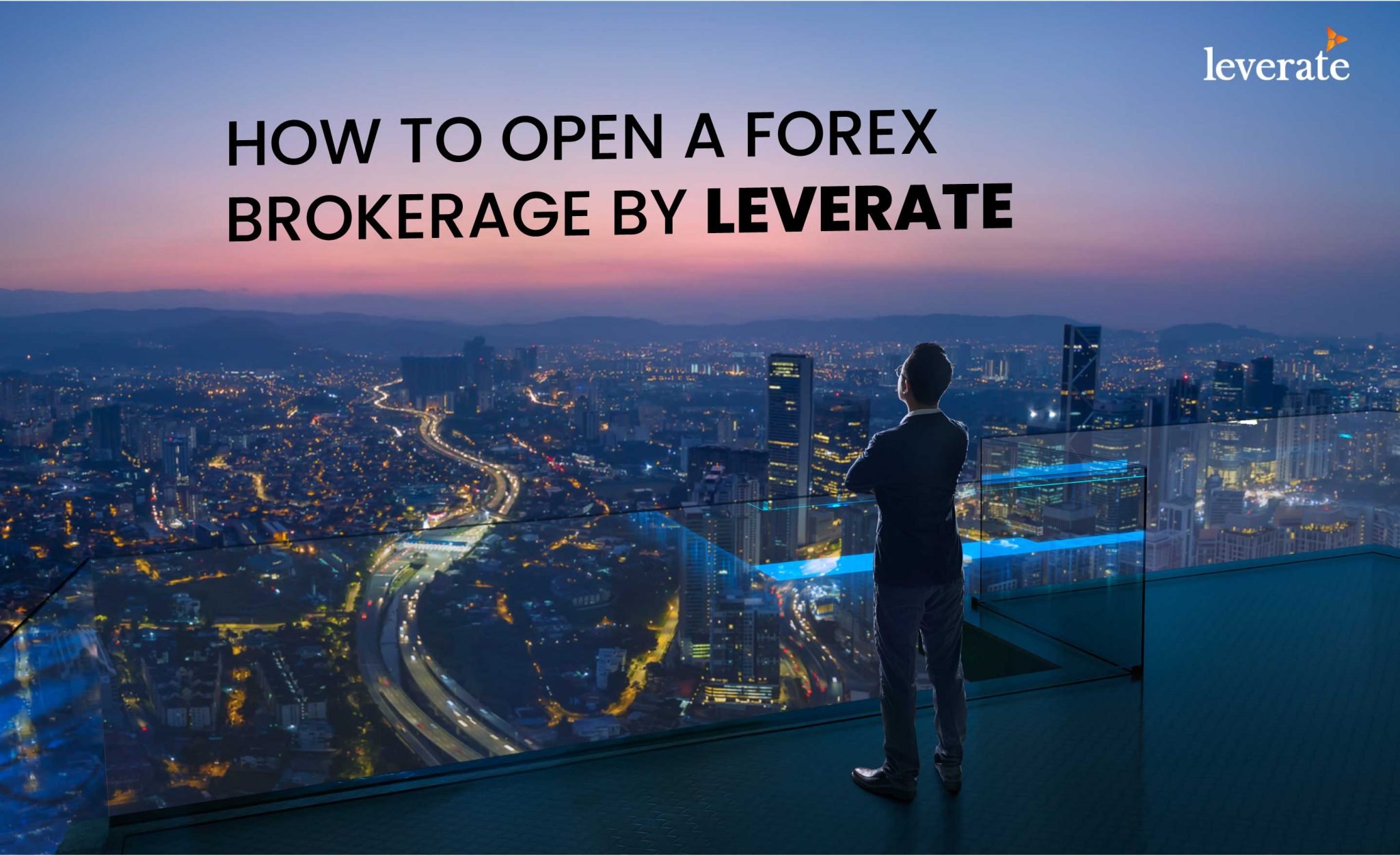 19. Build a 2-Year SEO, PPC, Marketing Plan
As mentioned on point 3 planning is everything. Don't plan just your first steps, do a detailed researched 2-year plan of your SEO and PPC campaigns with carefully calibrated goals and milestones so that you know where every marketing cent and dime is going and exactly how much you are paying for each of your leads now and for the foreseeable future. In marketing, there should be no bad surprises.
Start with thorough research. Look at what traders are searching online. Google trends can also supply good insights into what is hot today, and you can market your business according to it.
20. Measure Your Preferences
Be sure to measure the performance of your brokerage as it grows. Leverate provides a business intelligence (BI) dashboard tool that is integrated into your CRM database showing the most important detailed information regarding your company's performance. Get real-time reports on how your business is doing, as you plan how to improve your entire business results.
21. Scale-Up & Grow
The moment you put together all the business elements you will be able to measure and perform in the places you are most profitable. Scaling up is a very hard task and can only be done when at least 50% of your plan is successful.
Your brokerage company aims to grow. At Leverate we see the growth of the brokerages that work with our services like our own. If every point at the beginning of your journey is planned and carefully executed, there is no reason why you can't grow in a sustained way.
Summing Up
Now that you know how to start your forex brokerage firm and the most important steps you need to take to get there:
Market analysis
Finding the right team
Find liquidity providers
Set up call center we invite
Scale-up
We invite you to talk to Leverate, which works with more than 300 brokerages from all over the world, where you can find all these services in one place. Welcome to your new home!
How To Start A Forex Brokerage Q&A's
How do I start a forex brokerage?

Follow the steps in this article, and above all plan well and surround yourself with the right people. Basically:
1. Define your target market.
2. Make sure you have sufficient capital.
3. Find a Liquidity provider.
4. Partner with a payment processor.
5. Set up a call center for brokerage operations.
6. Pre-launch and go live.

Reach out to Leverate to get help with all of these points.
How much does it cost to open a forex brokerage firm?
At Leverate the costs of setting up a forex brokerage depend on what type of brokerage you want to be. We provide the most competitive rates on the market for quick setups but also for corporate accounts that need a bank account.
How much money do Forex brokers make?
How much you will make depends on what type of broker you will be. Some brokers don't get paid with fees but with spreads — the difference between the buying and selling price of a currency. Forex brokers offer much tighter spreads than currency exchanges such as banks.
How do I set up a broker website?
Choose an original strong name for your brokerage that transmits solidity and honesty. With that name, find a domain that hasn't been used by your competitors ending preferably ".com". Find a designer that can come up with a UX environment that maximizes conversions, implement his website design, pre-launch with the domain you found, and go live.
How do you get a forex broker's license?
There are two ways to get a license. The first:
a. Register a company;
b. Prepare corporate documents;
c. Pay state duties;
d. Draw up a business plan, AML/KYC policies, and other documents;
e. Fill out and apply for the Forex license to the relevant authority;
f. Set up a corporate bank account;
The second one is to talk to Leverate, which has a long history of licensing brokerages no matter the circumstances.