Since August 2018, regulated brokerages in Europe are no longer able to offer their clients high-risk leverage on CFDs, with restrictions ranging from 30:1 maximum for major Forex pairs, to no more than 2:1 for cryptocurrencies.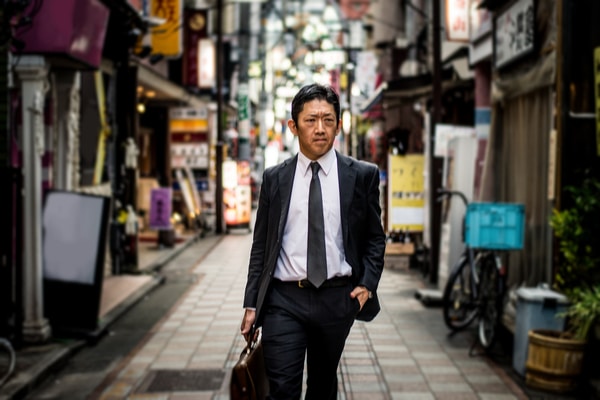 But ESMA did leave one exception in its regulatory structure. These CFD restrictions only apply to "retail traders", not to "professional traders".
The latter would still be able to trade CFDs with much higher leverages. This is an important piece of information for brokers, since many of their existing customers are considered professionals and they can continue to offer them the same trading conditions.
The question of who can be classified as a professional is one of the key issues that ESMA, and EU brokerages, have been wrestling with.
In November of 2018, ESMA asked European brokers to supply data on the number of retail and professional clients with whom they traded CFDs. Following lengthy considerations, the regulator has settled on a number of key benchmarks that will safely define a trader as an Elective Professional Client, or EPC.
So which traders can be classified as EPCs? ESMA's classification demands involve three subjects: Trading Experience, Trading Knowledge and Portfolio Size.
According to ESMA, professional traders must satisfy at least two of the following three criteria:
Carried out 10 transactions of significant size per quarter over the last year
Have one year of relevant experience in the financial sector
Have a portfolio worth at least €500,000
Becoming a Pro Trader
Traders who wish to be classified as EPCs must first state their request in writing and provide documentation to support their claims. Afterwards, they must sign a waiver, declaring that they understand and are aware of the measures of protection they are losing with their status change.
The classification process culminates with a test, designed by the broker himself, which the client must go through to demonstrate his trading abilities, and his market understanding.
Naturally, in most brokerages, EPCs will be responsible for the majority of the broker's revenue, due to their high net worth portfolios. In one famous case, a known brokerage published that 12% of its clients account for no less than 75% of its revenue.
According to other industry veterans, the general rule among brokers is the 10/90 rule, where 10% of clients generate 90% of revenue. That means that an accurate classification of wealthy clientele can maintain the same level of profits for most brokerages, even in the age of increased regulation.
Higher Standards for the Industry
With such a strong market potential for professional traders, the main goal of ESMA's guidelines is to prevent unscrupulous brokers from abusing the regulator's intentions. These clear cut instructions and the obligation to provide evidence of your traders' occupation within the financial industry, leave very little room for playing with or evading the law.
This move is part of a larger strategy that aims to pull the Forex retail trading industry in a more professional direction. These new measures are putting the Forex world on the safe track, and positioning it on par with more esteemed categories in the financial sector.
Ran Strauss, CEO of Leverate, a leading brokerage technology and services provider, has expressed his support for these new measures: "Classifying your traders correctly and differentiating between newcomers and professional ones is a key measure that will help bring more honesty and integrity to this industry, which in turn will bring more confidence to both clients and businesses. We are positive that the future of this industry lies in compliance with high standards of practice, and that a clean, regulated brokerage, is ultimately a successful brokerage".
[more_in]
Currently, brokers working in the EU zone need to prepare their websites and client zones to accommodate the new classifications. RegTech and compliance service providers are working relentlessly to adapt their solutions and make their clients compliant with the new guidelines.