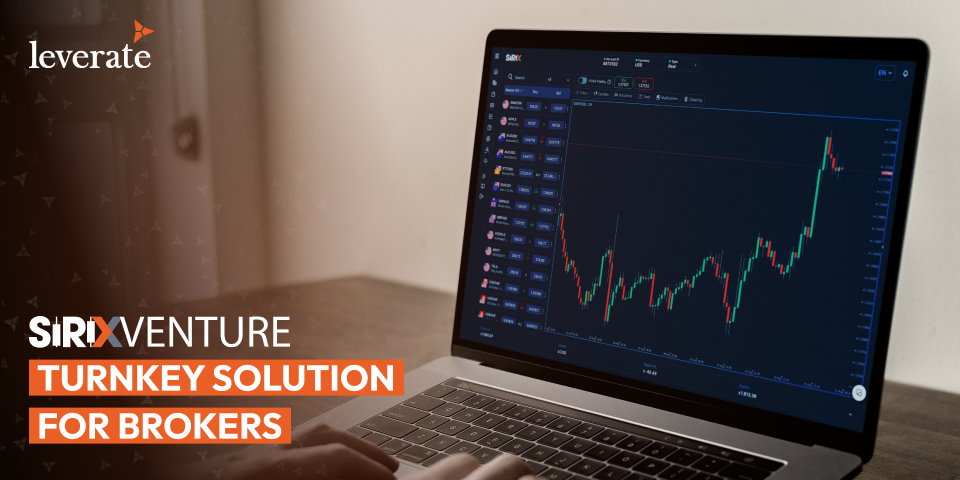 With the number of retail traders growing globally every year, the opportunities to capitalize on this burgeoning market are still there. In fact, with the steady growth of broadband and mobile internet penetrating more and more locations on Earth, we see the number of traders increasing annually for many years to come.
In what are these retail traders investing and trading? To be honest, everything! The cryptocurrency market is alive and well and more coins are still being developed. The forex market is the most liquid market in the world with $7.5 trillion dollars per day. Retail traders can participate in any stock market in the world, even with American "meme" stocks, through what we call a Contracts for Difference (CFD). Indices like the NASDAQ and DAX, and metals like gold and silver can also be traded through CFDs.
How to Start a New FX/CFD/Crypto Brokerage
There are myriad things to consider when you decide to start your own brokerage.  Besides a website and a trading platform for your clients, you need a CRM for your clients and introducing brokers, payment gateways, and much more.  Organizing all this, with the right experienced people, can cost you a fortune in time and money.
The other option is to partner with an award-winning white-label solution provider with decades of experience in the FX/CFD/Crypto trading arena. Then, the cost and the time taken to get set up and enter the market will be a fraction of that of trying to do it yourself.
What's Involved?
First and foremost, the clients of your new FX/CFD/Crypto brokerage will interface with your branded, white-label, SiRiX trading platform. Unlike many platforms, the trading experience will be almost identical on desktop, browser, tablet, or smartphone, and include all the trading instruments they will ever need including forex, stocks, indices, crypto and commodities.
Leverate organizes your partnerships with major payment solution providers (PSPs) so your clients can deposit safely and quickly, and you won't need to spend all your time negotiating with different providers in various parts of the world.
Also, many retail traders find that they may not have the time to trade or to learn how to trade.  In this case, they may participate in SiRiX Social Trading.  The SiRiX Trading Platform includes social trading, so your customers are constantly reminded of the option if they wish to participate.
Besides the trading of instruments in Forex, CFDs or crypto, you may wish to offer clients the opportunity to buy, hold, sell or exchange one or more cryptocurrencies.  In this case, the SiRiX Venture includes a Crypto Exchange where customers can buy and sell at competitive rates.
For you, the FX/CFD/Crypto broker, all the back-office technology is included such as SiRiX Broker where you may tailor your trading conditions to suit certain groups. LXCRM is one of the most comprehensive CRMs in the business and allows you to easily organize your sales and marketing and communicate effectively with your clients and your introducing brokers. LXRISK helps you monitor your clients' open positions and mitigate any issues with risk in real-time.
Our goal is to make all the tools available to the modern FX/CFD/Crypto brokerage to increase revenue and profits.